I picked a good neighborhood
Greeting's fellow American Taxpayers. 25 days until your taxes are due.
The Coin Toss:
I had an interesting day. Maybe it is because my Granny B. made a to-die-for blackberry cobbler, but I have a soft spot for the elderly folks – especially the ladies. 
I spent a full-length movie's worth of time with a sweet, retired widow this afternoon. She is 86, does not see very well, and was trying to ham & egg her way through reporting a rental property that her late husband left her. Got her squared away and felt good the rest of the day. 
Speaking of ladies in their golden years, I am fortunate to live in a little neighborhood in which they are the majority. Be polite, you get pie. Be friendly and helpful, you may score that evening's dinner. God Bless America. They likely think I am nuts after Jack and I played frisbee for 30 minutes in the snow Tuesday. Any exercise is good for him. And me.
Short Yardage:
The devil is in the details. Among the most common errors that cause delays in refunds, rejections, and the dreaded IRS notice in your mailbox:
– Double check your name and SSN. It is a common error. I had a client return rejected because the spouse used her newly married name, while the SSA database still had her maiden name.
– Be sure to report all taxable income. Even the $11.58 you earned from the bank in interest, while perhaps not technically required in all cases, should be reported in my opinion. When the IRS has income amounts reported to them, my advice is to make it as easy as possible for their systems to match up those numbers to your return. As Dad says, things work better when they are clean. I think that includes a tax return.
– If you e-file, and you should be, do yourself a favor and double check your bank routing and account numbers. That is a long, painful process to get fixed once the refund has been processed.
– For those of you with offshore bank accounts – you know who you are – the deadline for filing the Report of Foreign Bank Accounts was April 15, 2021.
– Finally, if you just cannot get enough tax-related news and information, the IRS announced that it is "seeking civic-minded volunteers to serve on the Taxpayer Advocacy Panel." Apply by May 14. Yeah, I am all over that… Not.
Hail Mary TD:
Indulge a Proud Father for a moment. I have met a few college kids who are accounting majors. Jack thinks one nice young accounting major at the hardware store is his girlfriend. In all seriousness, one can do just about anything with an accounting degree. I have seen it throughout my career in industry. CEOs, VPs, sales, marketing, operations, quality, just about everything except specialized careers like engineering are completely doable. 
My youngest daughter, a proud 'poke from OSU, started off as a speech therapy major. After the first year, it dawned on her that the only thing she could do for a living is, well, be a speech therapist.
We talked about it, and I encouraged her to try accounting. She was always particularly good in math. After graduation, she started as a staff accountant with a commercial real estate company in Dallas. Then got promoted to a lead position. Then was tapped to move away from finance and become an assistant property manager. Then got promoted to full property manager. Around the first of the year, she accepted an offer from a different company and is now managing over 2 million square feet of prime commercial real estate, retail, and restaurants in North Dallas. At the age of 29. Not bad for a bean counter.
Thanks for reading. I have a nice coconut cream pie calling my name. Please address any questions to news@webbcity.net.
Go Chiefs,
Christopher Hughes, CPA
This material has been prepared for informational purposes only, and is not intended to provide, and should not be relied on for, tax, legal or accounting advice.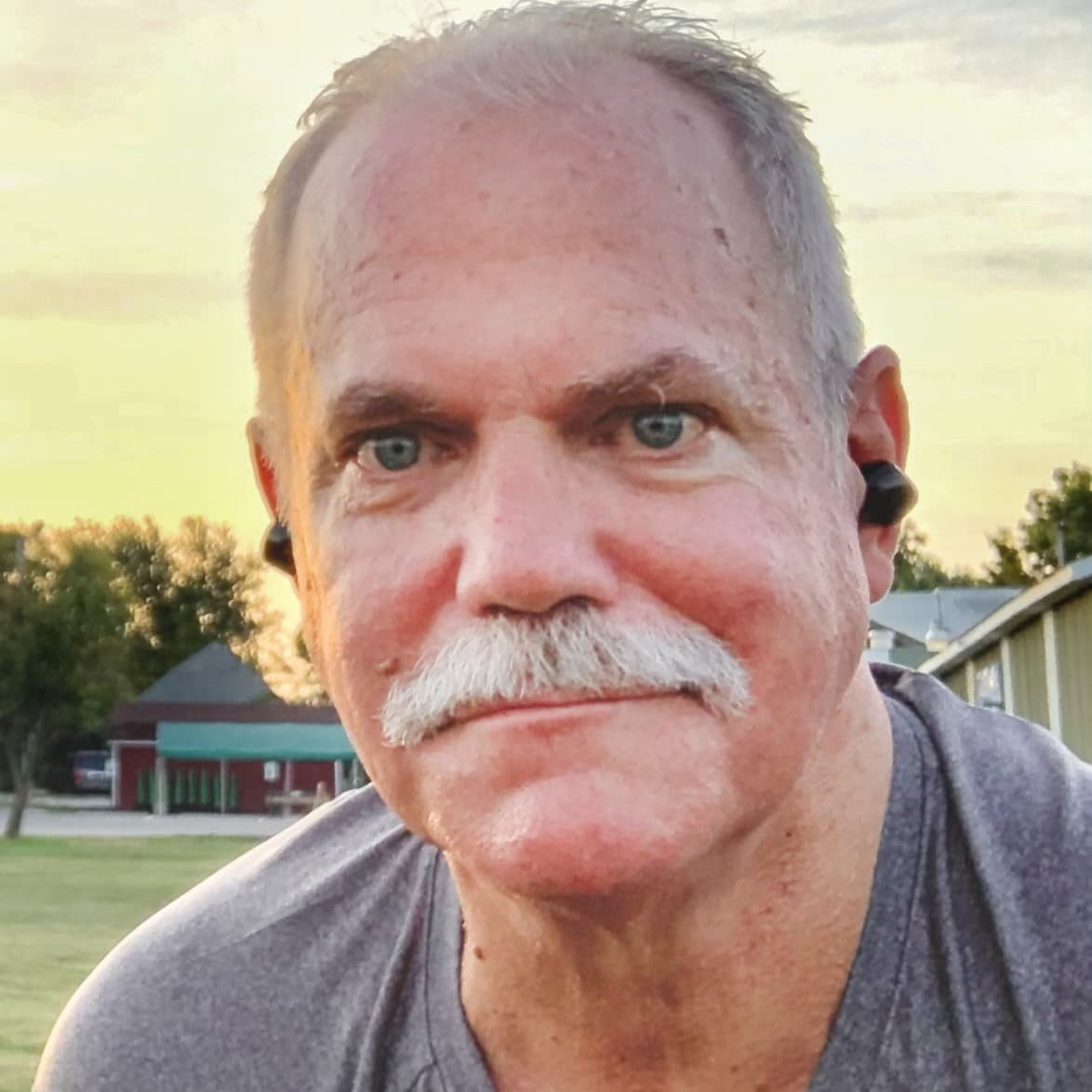 Christopher Hughes, CPA
Chris Hughes, a proud Webb City High School grad, is back home after 30 years in business in the Dallas, Texas, area. He invites Sentinel readers to send any questions about income taxes, keeping the books, the IRS, or how 'bout them Chiefs and Cardinals. Question should not include personal financial information. Send questions to news@webbcity.net.