So much for undisturbed evening walks
Welcome back – Jack the Heeler and I are enjoying our "offseason" many miles away from the Tax Man and his squad at the IRS. My childhood dream was to play in the NFL, but at 59 I think it is fair to say that is not happening. So back to semi-retired and not going blind from reading tax regs. That will have to do. No complaints here. My projects around the house and yard are happy for the attention.
The Coin Toss:
Is it just me, or are the bugs on steroids this year? Lord, have mercy – I can't take Jack outside while carrying anything. Because I need the free hand to wave the bugs away from my face. I know it is summertime, but the days of enjoying the long sunset walk around the West End are over for now.
Bug spray you say. I have the industrial strength can (what is DEET, anyway?) My beef is this: At 9:00 PM, I have already had at least one shower. And I don't want that toxic brew on my sheets. Because I just washed them. And I hate laundry. And I don't want to grow a third ear. OK, enough bellyaching.
Short Yardage:
In my previous column, we talked about the monthly payments beginning for the Child Tax Credit. Some say they have reduced the child poverty rate in America. If a small portion of the taxes I pay puts a bowl of oatmeal in front of a hungry child, I am happy about that. The sheer size and scope of the federal government is such that I wouldn't be surprised if the entire cost of the CTC program is no more than a rounding error within the $4.4 Trillion annual budget. Alas, in a representative republic, as citizens we don't get to make spending decisions. As my brother in Philadelphia says, if you want the ability to influence public policy, run for office.
Now that we don't have Tax Day looming over us, this is a good time of year for you small business owners and managers to review your accounting/bookkeeping processes. As with most things these days, the software available online is amazing. I'm old enough to remember working in public accounting at BKD when the first "portable" computers came out. As way of a description, we called them "luggable," and it required a 5 ¼" floppy boot disk upon startup.
Accounting software online today is powerful, cheap, and with the right setup, connected to your CPA. You want to keep the books yourself, but have an expert review your numbers and offer advice each month? There's an app for that. You want to throw your receipts, deposit slips and invoices in a shoebox and have your accountant prepare your Profit and Loss Statement? There's an app for that too.
My point is this: I am old school. I just replaced my faithful adding machine after 27 years with a new, better one. In many things, I'm pretty set in my ways – hand plane an oak board instead of using a power tool, things like that. But throughout my career, I have learned how powerful technology can be in your work. Yes, system upgrades are a pain in the rear end if done right. Done wrong, they are a disaster, trust me. But the payoff is worth it – improved accuracy, efficiency, and useful, different ways to analyze the business. And now, 97% of that is available for us regular folks. Food for thought.
I am donating an hour of free CPA advice up until the first Chiefs game for any Webb City folks with questions on any financial topic you may have. Drop me a note at cpa.chris.hughes@gmail.com
Hail Mary TD:
I told the Managing Editor that I wouldn't write about politics. The following is not intended to be political, although it seems everything is political these days.
I saw an interesting interview today. Tilman Fertitta is the owner of an enormous restaurant group, which includes Saltgrass, Landry's, Morton's, and my all-time favorite steakhouse, Del Frisco's Double Eagle. He also owns the Houston Rockets. He appeared to be a regular guy, somebody who would be fun to play poker with. 
When asked what he thought of the NYC Mayor announcing a vaccination mandate for indoor restaurant dining, his answer blew my skirt up a bit. 
The short version – he supports vaccination and hopes that everyone will receive it someday. He has lost family members and friends to the virus. 
What he does not support is a government mandate that says he cannot allow anyone into his establishment unless they show a valid vaccination card. His question is: What does that mean exactly? Is my 17-year-old hostess supposed to be the vaccination police? How would she know which cards are real and which are fake? "Yes sir, your table for 8 is ready. I will seat the 7 of you that have official looking vaccination cards." 
Point being – the mayor has dropped a requirement on NYC restaurants without meeting, consulting, or asking the opinion of the people who own and manage those restaurants. And now they are responsible for enforcement of this somewhat pandering, one-size-fits-all solution that could have been rolled out much, much better. Or pay a fine. 
As we dig out from a monster collapse of the restaurant industry last year. And trying to keep their people employed. I thought it was a thoughtful, interesting point of view that made a lot of sense.
Thanks for reading. Please address any questions to news@webbcity.net.
Go Chiefs,
Christopher Hughes, CPA
This material has been prepared for informational purposes only, and is not intended to provide, and should not be relied on for, tax, legal or accounting advice.
This material has been prepared for informational purposes only, and is not intended to provide, and should not be relied on for, tax, legal or accounting advice.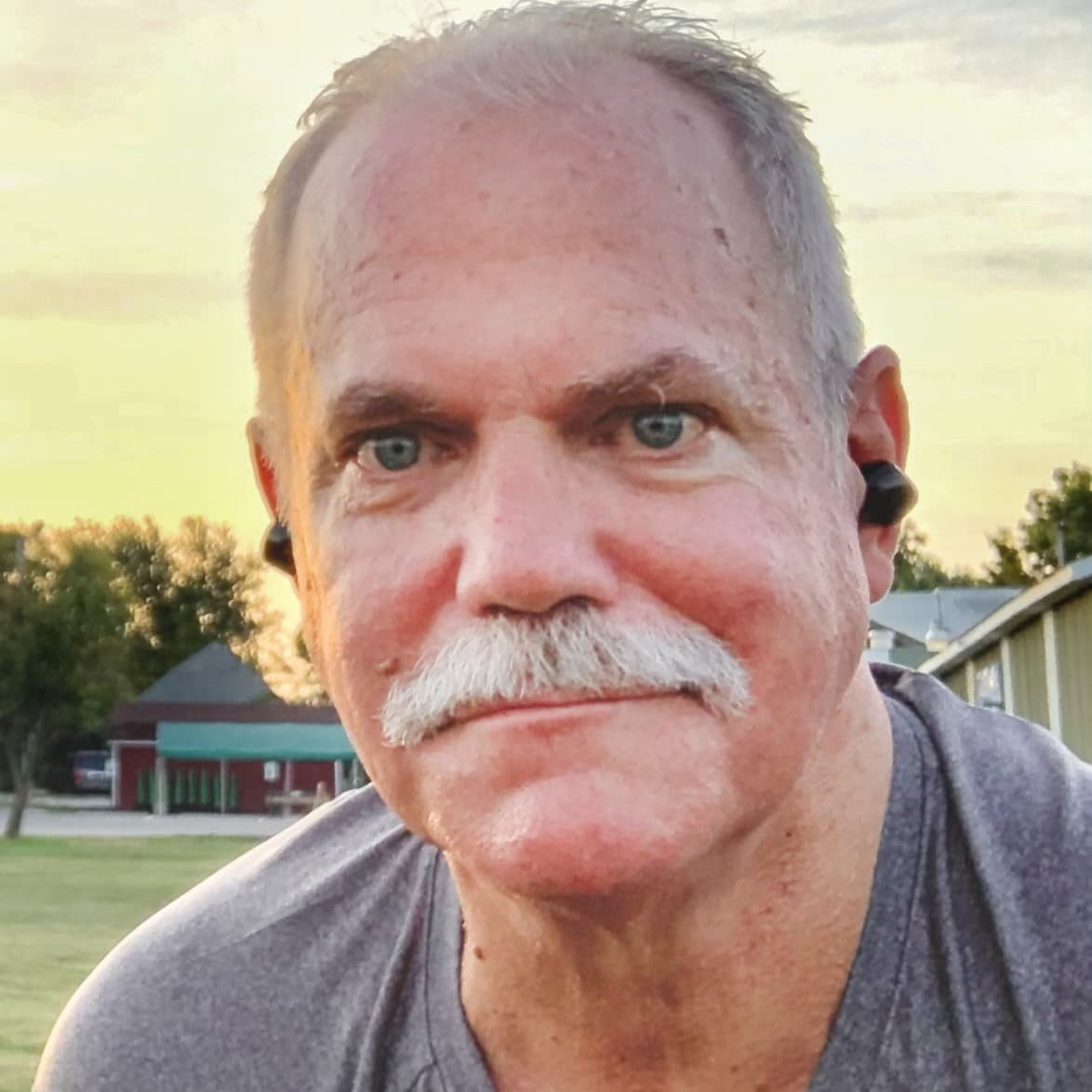 Christopher Hughes, CPA
Chris Hughes, a proud Webb City High School grad, is back home after 30 years in business in the Dallas, Texas, area. He invites Sentinel readers to send any questions about income taxes, keeping the books, the IRS, or how 'bout them Chiefs and Cardinals. Questions should not include personal financial information. Send questions to news@webbcity.net.