That's NOT the IRS calling you
Welcome back – 19 days until your taxes are due, and the NFL Draft starts tonight.
The Coin Toss:
Speaking of the draft, the Chiefs executed a monster trade this week. We traded our 2021 first-round pick to Baltimore, and in return we now welcome Orlando Brown, the Chiefs' new left tackle. I cannot speak for you guys, but for me, the Super Bowl this year was about as much fun as running Oklahoma quarter miles at high school track practice. Because Coach Archer said so. Brown is a 6-foot 8-inch 345-pound mountain of an offensive lineman who played college ball at O.U. Good luck young man, and please protect Patrick's blind side.
Short Yardage:
I want to talk about an important subject – Tax Scams. It is a real deal. And getting worse. I suspect many of you, like me, have received a voicemail from a robo caller claiming some variation of the following:
You must call this number, or the IRS is going to freeze your bank accounts or some other dastardly deed.
There is a warrant out for your arrest. If you want to avoid jail, you need to call us back immediately.
Any number of scams involving your Social Security Number.
According to the Feds, tens of thousands of people have lost millions of dollars and their personal information to tax scams. The scammers use regular mail, telephone, or email to steal from individuals, businesses, payroll systems, and yes, tax professionals. Here is a small sample of the types of scams being used right now:
The latest Social Security Number scam uses a phone call to frighten taxpayers into giving the con man their personal information. The hook is the scammer claims to be able to suspend or cancel the victim's SSN.
Another scam uses email to target students and staff at colleges – those who have ".edu" email addresses. The suspect email claims to be from the IRS, displays the IRS logo, and has subject lines like "Tax Refund Payment" or "Recalculation of your tax refund payment." It asks people to click on a link and submit a form to claim their refund.
A particularly active scam involves fraudulent unemployment claims filed by organized crime rings using stolen identities. You may be a victim of unemployment identity theft if you received:
– Mail from a state agency about an unemployment claim or payment and you did not recently file a claim.
– IRS Form 1099-G containing unemployment benefits that you did not receive.
– Contact from your employer that they have received notice of an unemployment claim in your name.
If you get a call from someone claiming to be the IRS, hang up. If you receive an email instructing you to click on the provided link to claim your tax refund, do not click the link, and delete the email.
Know this: The IRS never contacts taxpayers by email, text or social media to request personal information. Nor do they call taxpayers threatening lawsuits or arrest. Finally, the IRS does not ever call, email, or text to request a taxpayer's Identity Protection PIN.
If you have been targeted by a tax scam, there are many ways to report it. If you need more information about how or who to contact to report these bums, feel free to contact me. I am happy to help.
Hail Mary TD:
Next week, I have a good story to tell you about another one of my lady friends. OK, one of my neighbors. But her story is inspiring.
Thanks for reading. Please address any questions to news@webbcity.net.
Go Chiefs,
Christopher Hughes, CPA
This material has been prepared for informational purposes only, and is not intended to provide, and should not be relied on for, tax, legal or accounting advice.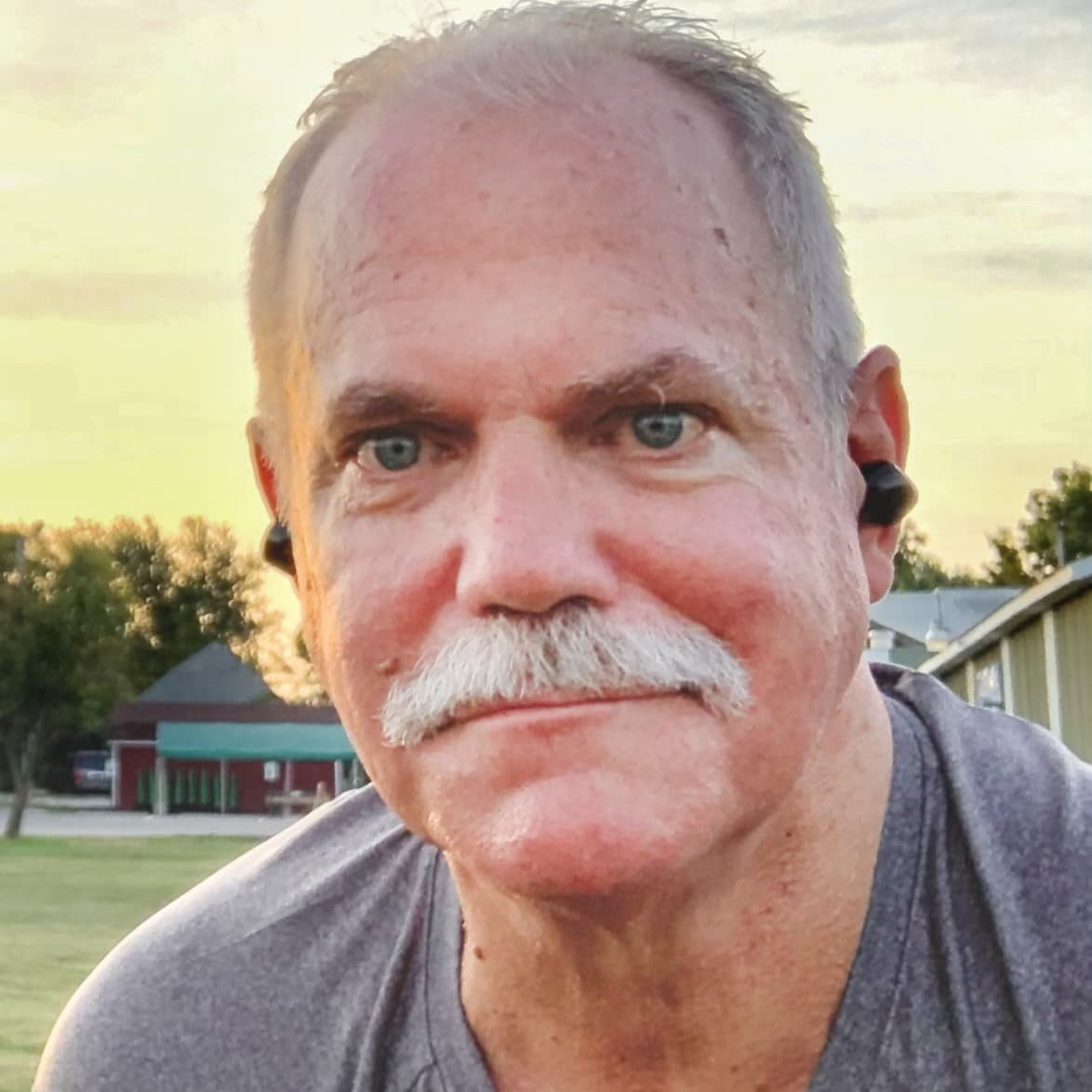 Christopher Hughes, CPA
Chris Hughes, a proud Webb City High School grad, is back home after 30 years in business in the Dallas, Texas, area. He invites Sentinel readers to send any questions about income taxes, keeping the books, the IRS, or how 'bout them Chiefs and Cardinals. Questions should not include personal financial information. Send questions to news@webbcity.net.