Caught up in hurricane (tax) season
A shorter column this week. It is as if my customers are expecting me to finish their taxes or something. As in today. Like the warden in Shawshank Redemption said to the guards after Andy went missing – not next week, not after breakfast, now. If Jack can mope around the home office sending dirty looks my way, then I suppose I should go ahead and work until 9:00 or 10:00 tonight. The life of a bean counter.
12 days until your 2020 income taxes are due. Unless you file an extension. Or live in Texas, Oklahoma or Louisiana. In which case, the Tax Man has graciously given you until June 15th, due to the February winter storms. Or maybe you decide you are just not going to file this year (I sincerely hope you do not decide that).
The Coin Toss:
Speaking of extensions, I am sure most, if not all, of you know the drill. Or perhaps the word "extension" is not in your vocabulary and you have filed a return, on time, every year for the last 62 years. In which case, you are a good citizen in my book.
You can easily submit a request for an automatic extension. The IRS is slowly modernizing. As a result, you can now use the Free File on IRS.gov, and in about 90 seconds, you can electronically request an extension. Reminder – any taxes owed for 2020 remain due on May 17, and any late or underpayment will start accruing interest charges. At 3%, compounded daily. That is quite a bit more than I am getting on my little savings account at a local bank.
I had planned on sharing another good story about a neighbor. Alas, that will have to wait until the hurricane aka Tax Season, is in the rearview mirror.
Thanks for reading. Please address any questions to news@webbcity.net.
This material has been prepared for informational purposes only, and is not intended to provide, and should not be relied on for, tax, legal or accounting advice.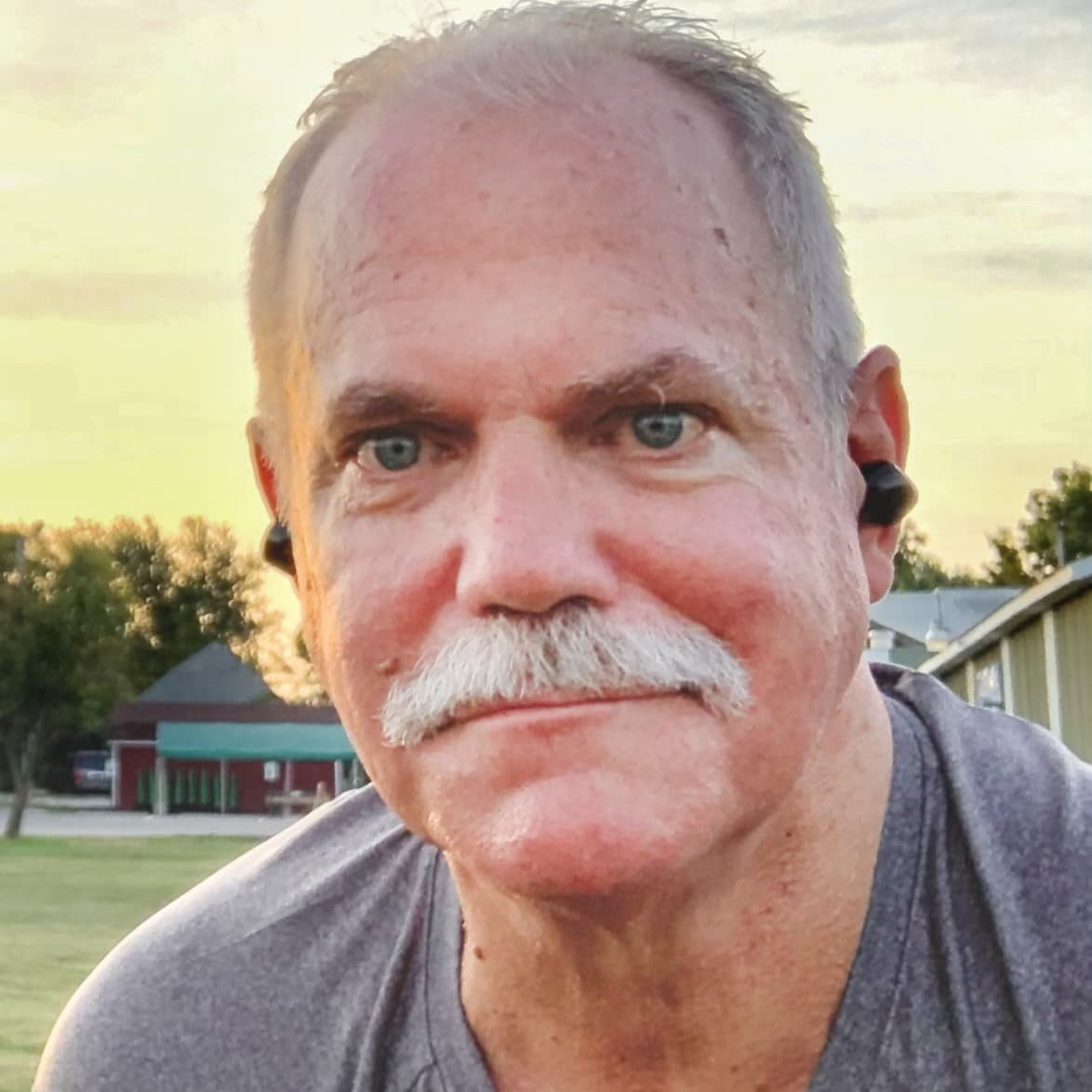 Christopher Hughes, CPA
Chris Hughes, a proud Webb City High School grad, is back home after 30 years in business in the Dallas, Texas, area. He invites Sentinel readers to send any questions about income taxes, keeping the books, the IRS, or how 'bout them Chiefs and Cardinals. Questions should not include personal financial information. Send questions to news@webbcity.net.