A nonprofit corporation now publishes the Webb City Sentinel
The Webb City Sentinel website is a continuation of the 141-year-old newspaper of the same name, with its accompanying shopper, the Wise Buyer, which was published since 1937. The presses last ran for the Sentinel and Wise Buyer on Dec. 30, 2020.  
Like the newspaper, the website is local news, primarily about Webb City, Missouri, and other communities within the Webb City R-7 School District. Bob Foos was the last publisher of the print version and took the "paper" online without a lapse, beginning with the Jan. 6, 2021, issue.
The Sentinel is updated each Wednesday. Those who sign up receive an email alert as soon as each week's issue is available.
Unlike the print version, you can read the Sentinel website for free.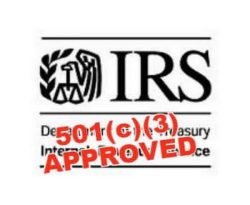 In the spring of 2021, Zinc City Sentinel Inc. was certified as a Missouri nonprofit corporation. It will do business as the Webb City Sentinel.
On Nov. 17, 2021, the IRS certified the Sentinel as a 501(c)(3) nonprofit corporation. Therefore, donations to the Sentinel are in many cases tax deductible.
Donations may be made by sending a check to Webb City Sentinel, 701 Ellis St., Webb City, MO, or by filling out a secure form here.
For more information, send an email to news@webbcity.net.