Zinc was shipped from Webb City by rail.  The Southwest Missouri depot is in the background.
Ancestors, Legends & Time
Any guesses why Webb City was known at the Zinc City?
A local promotion declared that Joplin was "The Wonder of the West," but was changed to "The City that Jack built" after a slogan contest in 1912. 
Webb City was "The Zinc Capital of the World." However, Webb City was also referred to as "The Town that Jack Built" at times, but "Zinc City" stuck, likely because it was on the arched sign at the West End. A replica of that sign is at the east entrance to the city at Cardinal Route 66 Park.
Unfortunately, the abundance of zinc still in the ground is a detriment to aquatic life in streams.
Carthage was "The Queen of the West," and Sarcoxie was "The Strawberry Capital of the Nation."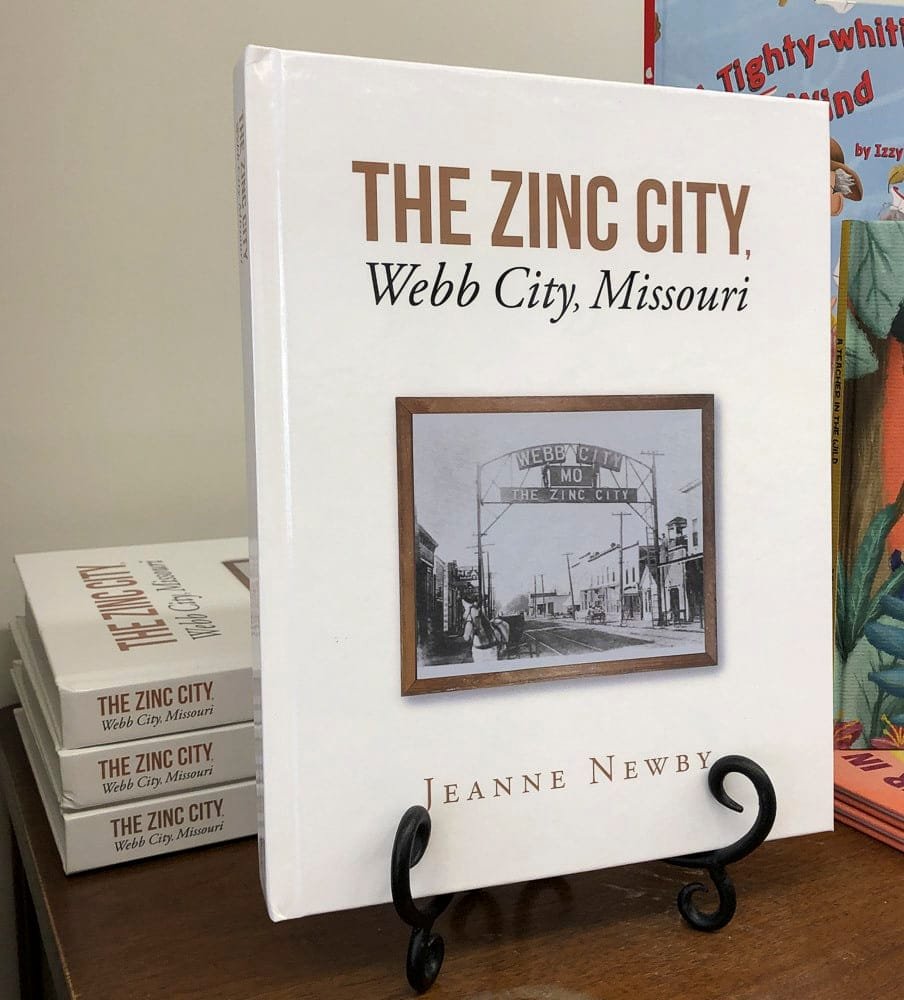 Jeanne's new book, "The Zinc City, Webb City, Missouri" is now available at Webb City Chamber office and other local retailers, such at Maggie Jane's Gifts, at 8 S. Main St.
The Yellow Dog Mine in Webb City.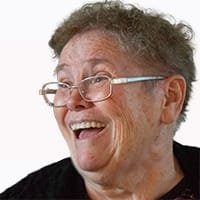 Jeanne Newby
A lot of us appreciate the Bradbury Bishop Fountain, but Jeanne actually worked behind the counter making sodas while she was in high school. She knows everything about Webb City and is a member of the Webb City R-7 School Board.