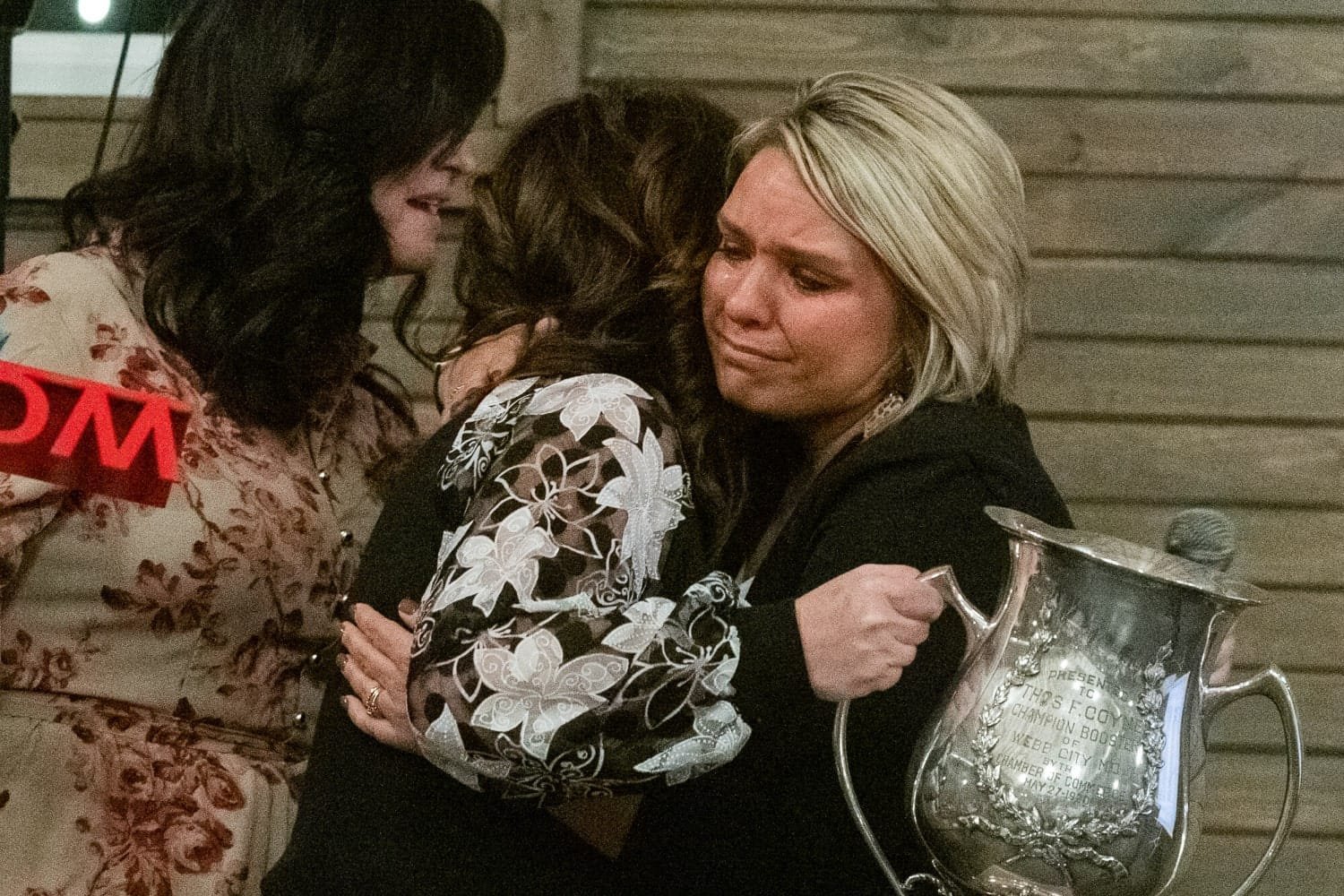 A tearful Gwen Allen receives a hug while being named the Robert J. Baker Champion Booster.
Chamber celebrates during annual awards night
Adaline Acres was the site of this year's awards celebration.
The Webb City Area Chamber of Commerce held its annual awards ceremony Thursday, Oct. 13, at Adaline Acres, an event center on Locust Road.
Courtney Smith, the owner of Webb City Florist since April 2021, received the Business Leader Award. She is a business administration graduate of Pittsburg State University and lives in Carl Junction.
The Entrepreneur of the Year is Jason Keller, who established Clear Choice Water earlier this year. He was previously the general manager for Culligan Water and has received numerous corporate awards. He and his wife, Gwen, also have renovated 25 homes with their other business, JG Rentals. They live in Webb City with their three children, Gabi, Carlee and Jax.
Gwen Allen, who stepped down this year as the chamber's executive director, received the Robert J. Baker Champion Booster Award. She decided to leave the chamber, after 20 years, in order to work with her husband in their new business, Chear Choice Water.
Atwoods Ranch & Home received the Customer Service Award.
Tommy J. Williams accepted the City of Webb City Employee of the Year Award. He has been with the city for 17 years and is currently an equipment operator.
Cardinal Teachers for 2022 are:
Katherine Mitchell, Heritage Preschool
Smanatha Bird, Mark Twain Elementary
Lori Smith, Middle School
Paige Bordewick, Junior High
Kayla Howard, High School
They will be honored again in the spring during the Webb City R-7 Schools Foundation Banquet. 
At the same time, actor James Jordan, class of 1997, will be inducted into the Webb City R-7 Hall of Fame.
Jordan Bolinger-new chamber president
NEW OFFICERS
Jordan Bolinger is succeeding James Patterson as the new president of the Webb City Area Chamber of Commerce. She is the business and community development manager for Liberty Utilities.
Other officers are: Cade Higginbotham, president elect; Jonathan Dawson, vice president, and Jay Logal, treasurer.
Lee Ann Crider is the executive director, and Sydney Crider is the membership and marketing director.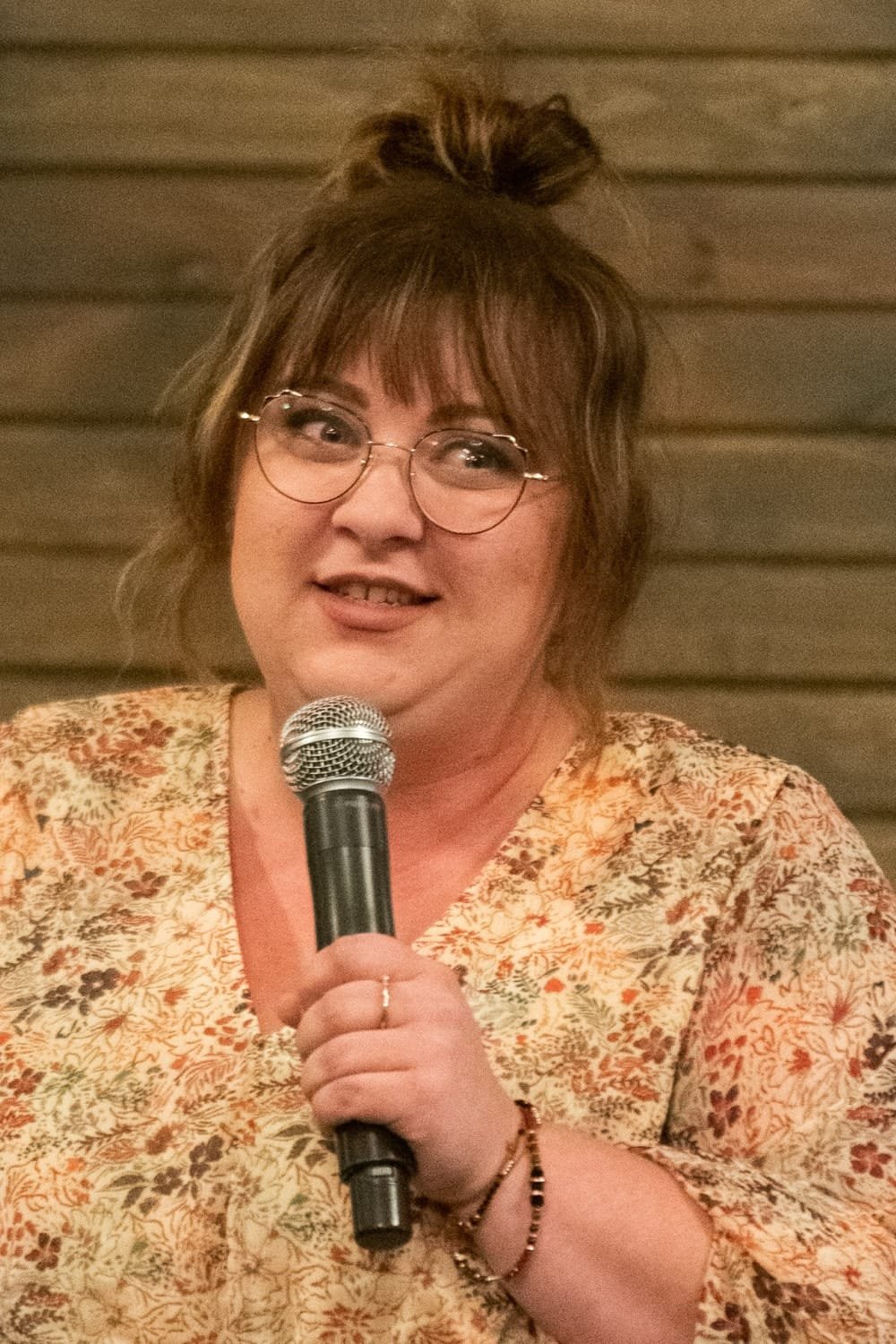 Courtney Smith-Business Leader of the Year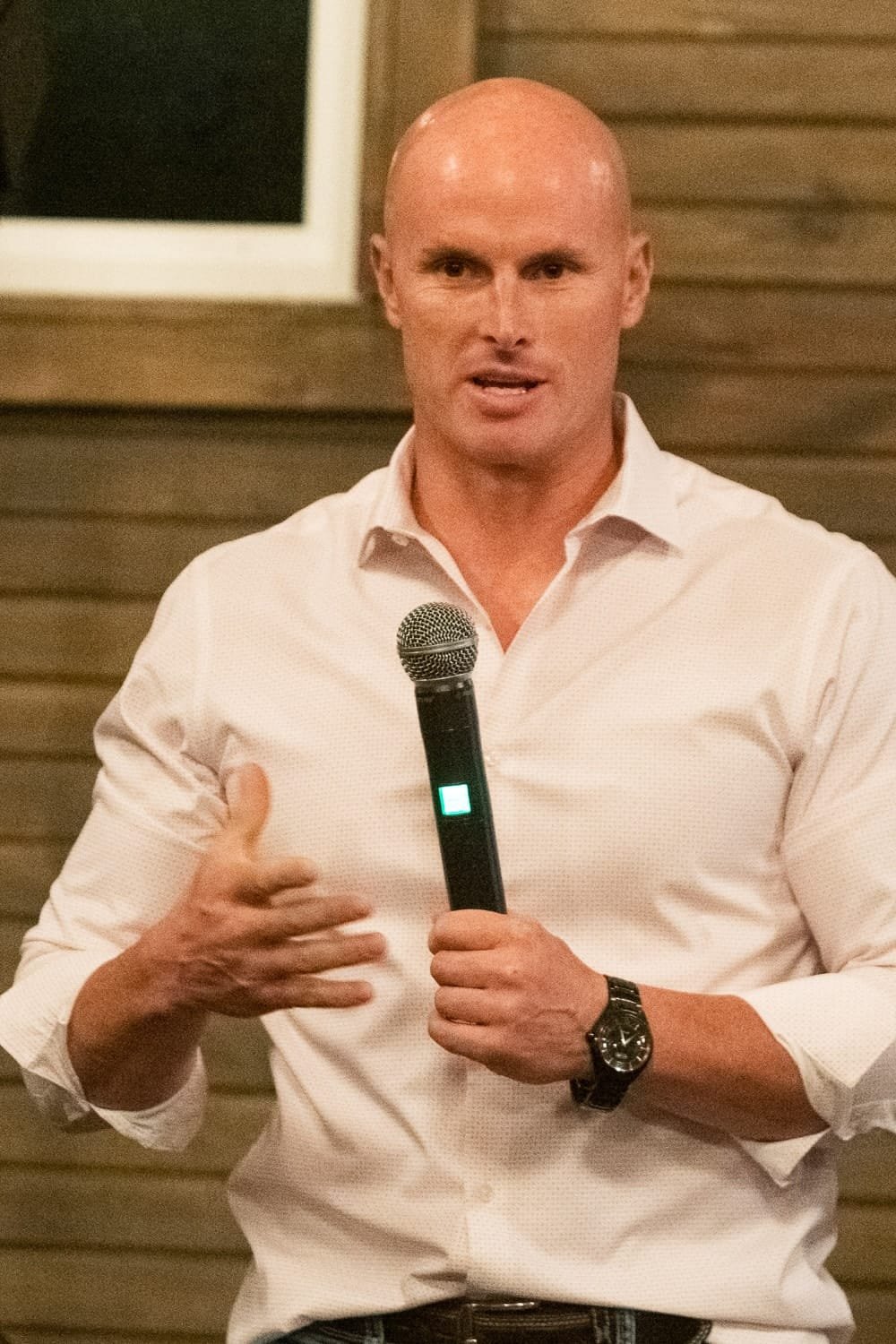 Jason Keller-Entrepreneur of the Year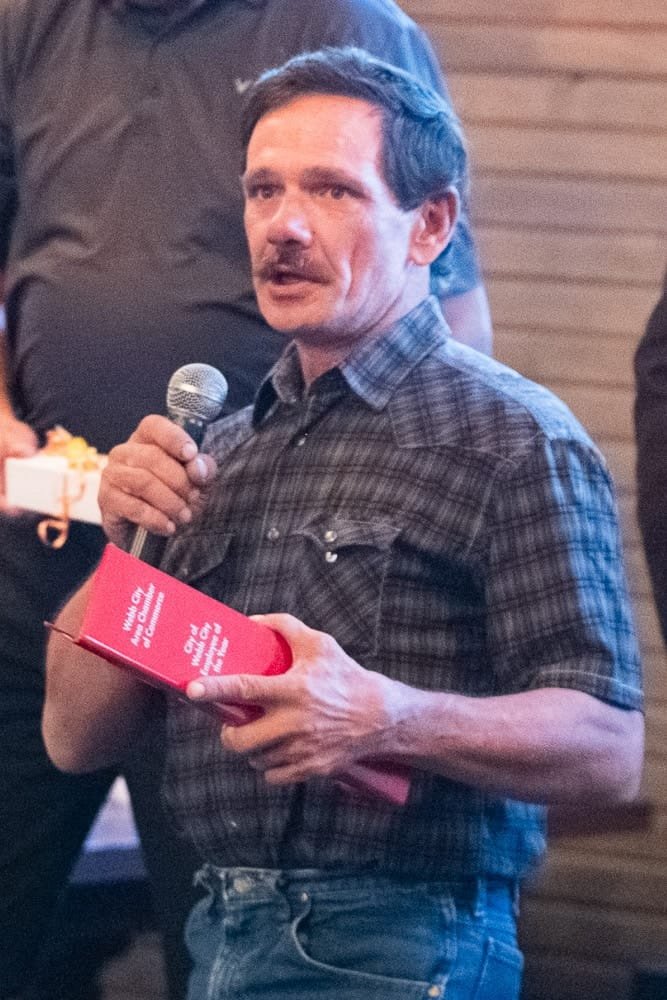 Tommy Williams-City Employee of the Year