WEBB CITY R-7 SCHOOL DISTRICT – Business Leader of the Year.
The Webb City Area Chamber of Commerce honored business leaders Thursday during the annual Awards Celebration, which was held at Twin Groves Events. Henkle's Ace Hardware received the Customer Service Award but was not represented at the ceremony.
HOLLY ANSLEY – Entrepreneur of the Year. She owns Paint Chips & Glitter and is co-owner of Maggie Jane's.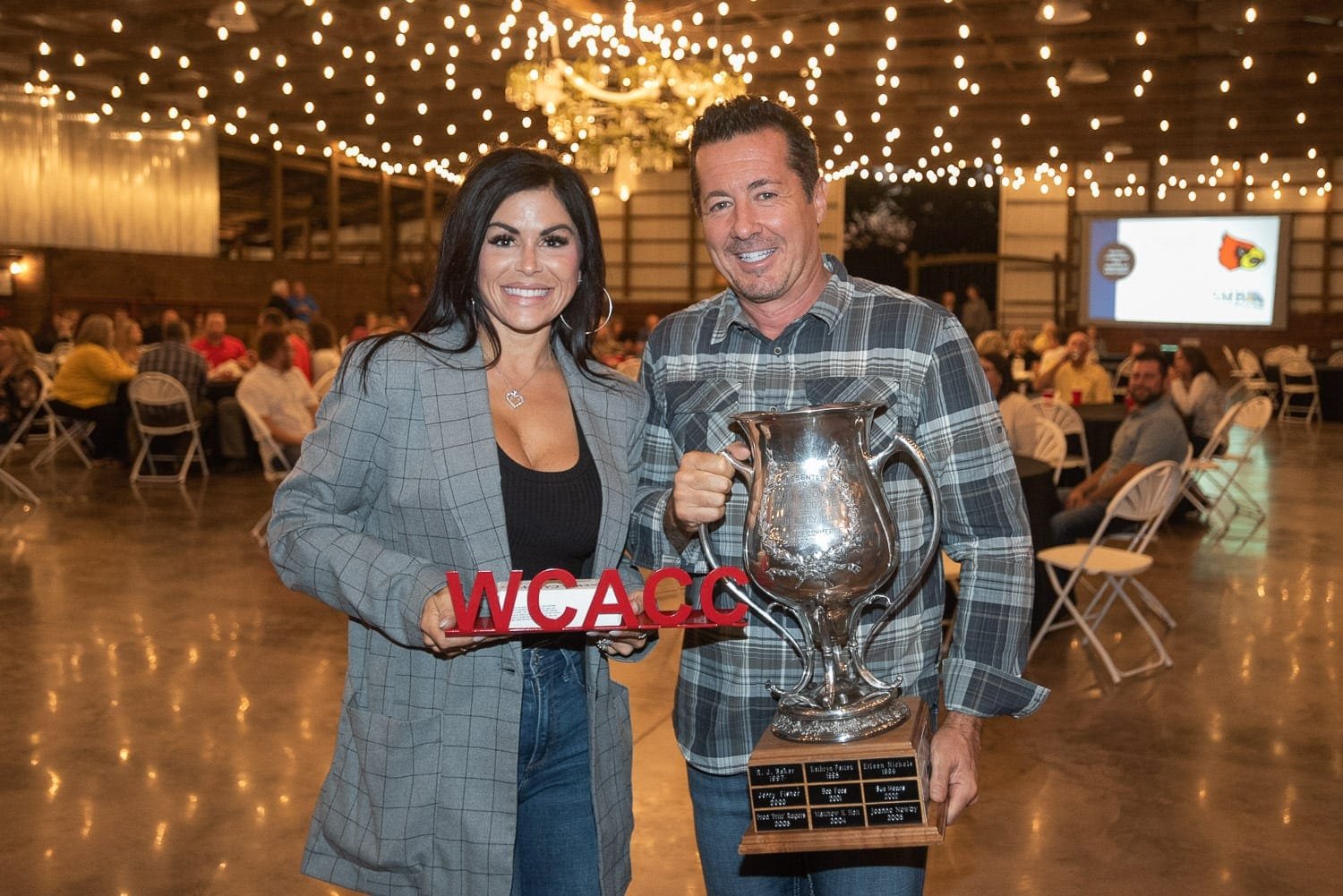 JACI AND SHANE BURNS – Robert J. Baker Champion Boosters. They own Xtreme Powersports and Burns Investments.
CITY ADMINISTRATOR CARL FRANCIS – City of Webb City Employee of the Year. He's flanked by State Rep. Bob Bromley (left) and Mayor Lynn Ragsdale (right).