VETERANS' ANNUAL THANKSGIVING DINNER
American Legion and VFW members celebrated Thanksgiving early Sunday – as they always do (except last year) – by providing a traditional dinner for free to all Webb City R-7 School District patrons who to accepted the invitation. Beta Sigma Phi members helped again by serving diners – complete with whipped cream.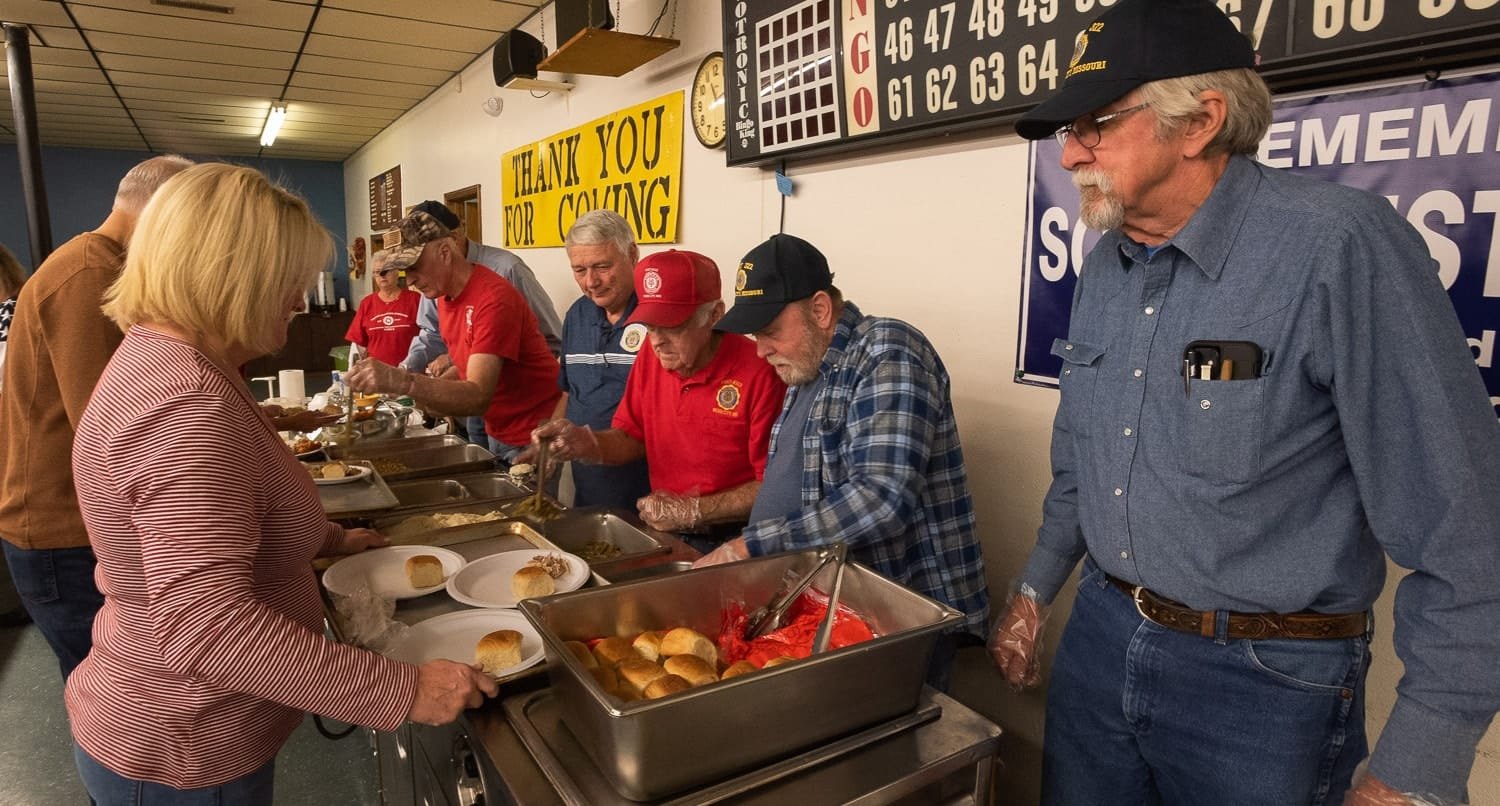 'FREAKY FRIDAY: THE MUSICAL'
The reviews are great for the Webb City High School Theatre Department's production of "Freaky Friday: The Musical" last weekend. The leads were Charity Brower (white dress) and Anne Marie Wright (red dress).
Badges & Burgers proceeds donated
Webb City employees raised $1,252 with their annual Badges & Burgers lunch on Oct. 21. Presenting the check recently to Cheryl Barchak, manager of the Webb City Senior Citizens Center, were Police Chief Don Melton, Community Development Director Erin Turner and Fire Chief Andrew Roughton. (APRIL CLOYD PHOTO)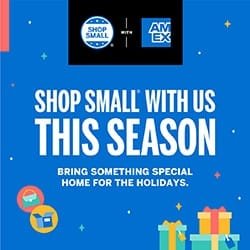 New electric fuel adjustment not as high as it could be
The Missouri Public Service Commission is allowing Liberty Utilities to increase its fuel adjustment charge to customers but notes it could be much higher if the extraordinary costs in February weren't being deferred.
Starting Dec. 1, average residential customers using 1,000 kilowatt hours per month will see the fuel adjustment portion of their monthly bill increase from nothing to $7.12. The rate is set based on fuel costs during the previous six months.
According to the PSC, if not for the deferral of the extraordinary costs, the new monthly fuel adjustment charge would be $18.07.
County records 240th COVID-19 death
The Jasper County Health Department on Tuesday reported three more deaths caused largely by COVID-19.
Those dying were two women, in the 60s and 80s age ranges, and a man in his 60s.
The Jasper County COVID-19 death toll now stands at 240.
'Six Who Were There'
Dec. 1 – 5 at Joplin Little Theatre
Joplin Little Theatre announces that tickets are available for its next production, "Six Who Were There," by June Lauzon and directed by Greg Green.
In the timely, meaningful play, six different people are represented, giving their  versions of what happened on that starry and eventful night in Bethlehem. The stories are accompanied by choral singing.
There will be four evening performances, at 7:30 p.m. from Wednesday, Dec. 1 through Saturday, Dec. 4, and a matinee at 2:30 p.m. Sunday, Dec. 5. The play will run approximately one hour without an intermission.
Tickets are $18 for adults, $15 for seniors and students, and $8 for children 12 and under.
To purchase tickets and see other ticket options, visit www.joplinlittletheatre.org or call (417) 623-3638.
In addition to the play, a photo booth will be set up for family or individual photos to be taken before and after the performances. To make an appointment before the performances call (417) 623-3638 from 9 to 2 p.m. Appointments for pictures of large groups or with pets will be arranged between noon and 2 p.m. Saturday, Dec. 4. Photos after the performances will be on a first-come-first-served basis.
The $20 cost includes an instant photo disc.
For a fee of $20 you will receive an instant photo disc for you to take home to create your own Christmas memory.  Appointments for Saturday and before the performances can be made by calling the JLT office during regular office hours.  Photos after the performance will be on a first come, first served basis.
'Driving Miss Daisy' auditions
Auditions for "Driving Miss Daisy," by Alfred Uhry, will be held at 7 p.m. Monday and Tuesday, Dec. 6 – 7, 2021 at Joplin Little Theatre.
Greg Green, the director, is looking for a cast of three adults consisting of: one woman to play the role of Daisy, which is typically played by a White female, with the ability to play ages 72 – 97; one man for the role of Hoke, which is typically played by a Black male, with the ability to play the ages of 60 – 85; and one man to play the role of Boolie, which is typically played by a white male, with the ability to play the ages of 40 – 65.  Auditions will consist of cold readings from the script of the play.
Winner of the 1988 Pulitzer Prize, "Driving Miss Daisy" chronicles 25 years in the life of Daisy Werthan, a rich Jewish widow and her proud, soft-spoken Black chauffeur, Hoke Coburn, in post-war Atlanta. Driving Miss Daisy is a warm-hearted, humorous and affecting study of an unlikely relationship between two seemingly opposite personalities.
Performance dates are Feb. 2 – 6. Joplin Little Theatre is located at 3009 W. First St., Joplin.