Ally Ansley is among the Cardinals who competed on their own court for the first time Tuesday.
Inaugural match played on new Webb City tennis complex
Tennis coach Kanda Cornell says she and her team are finally happy to have their own home courts. It had been five years since the last match had been played on the high school campus.
She declared the Tuesday match with Carl Junction as the inaugural match on the new courts.
Since the old courts became unplayable, home matches have been held at Millennium Family Fitness.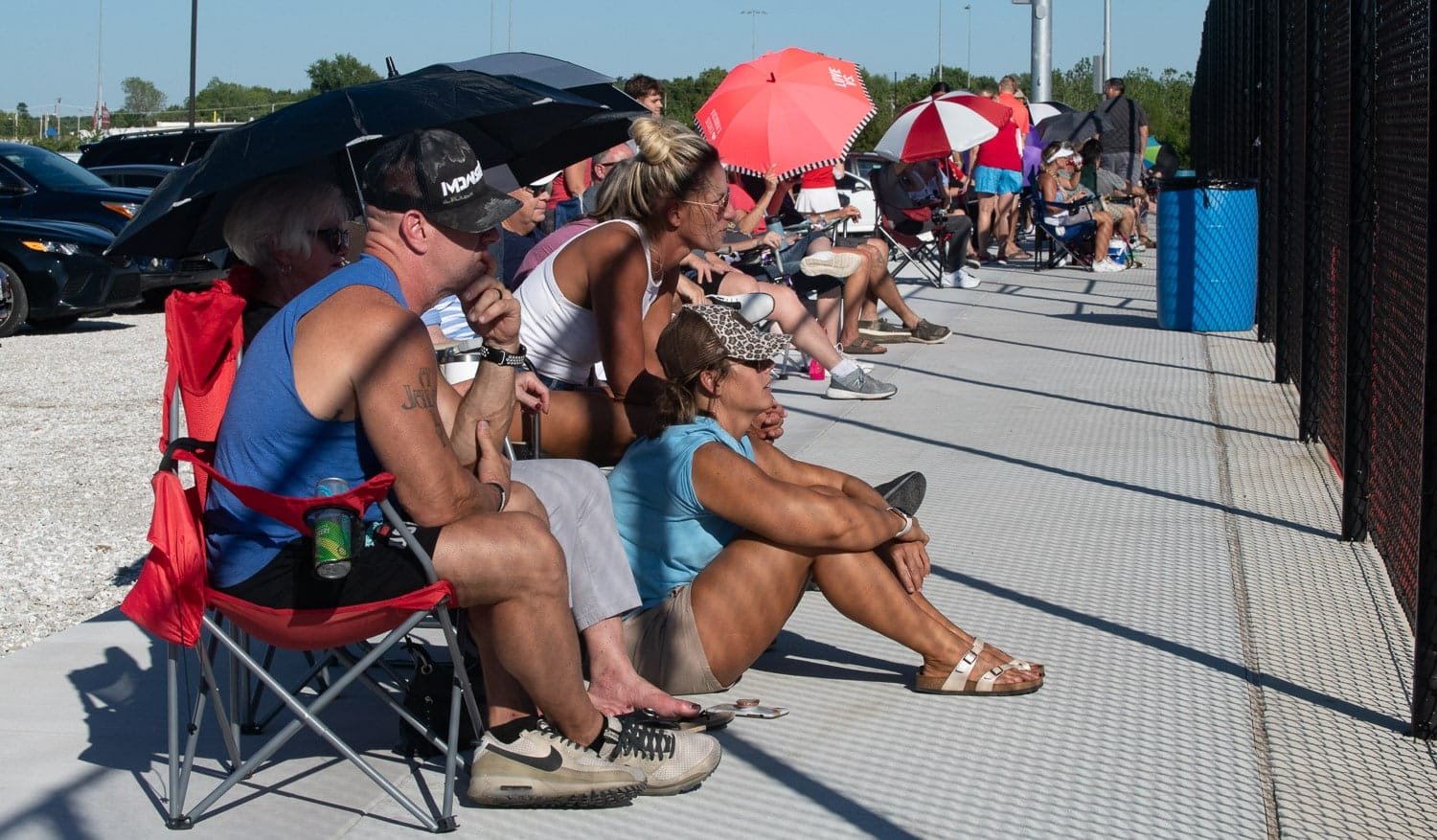 Fans watch the action at the new tennis courts.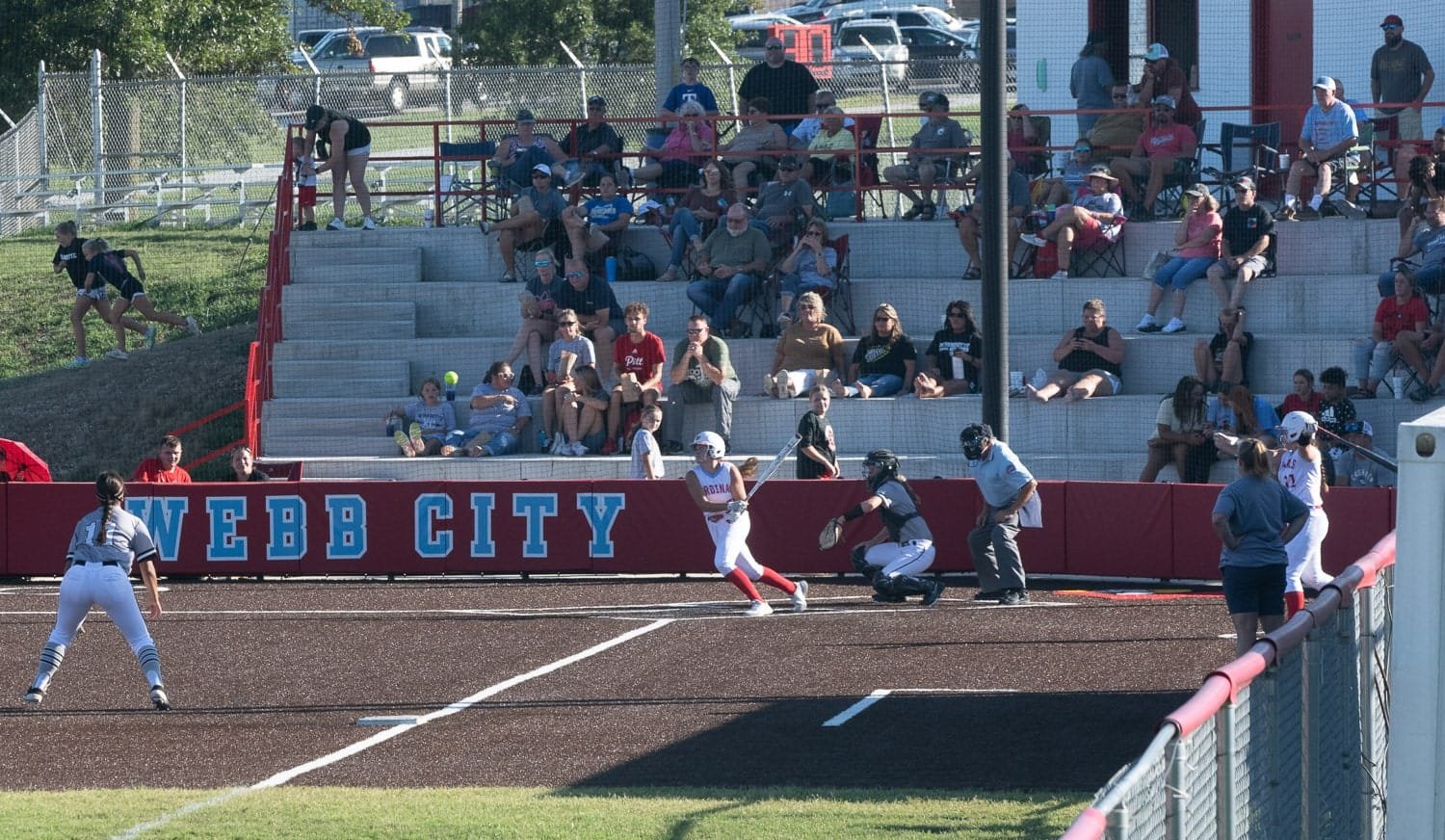 Tennis wasn't the only action along Stadium Drive Tuesday.
The softball Cardinals were also hosting Wyandotte, Okla.
Adding a soccer game in the stadium at some point will make the area even busier.
The football Cardinals will be at Carl Junction this week for an unusual Thursday night game. On the same night, Monett will be here for soccer, and Willard will be here for tennis. The softball team will be at Monett.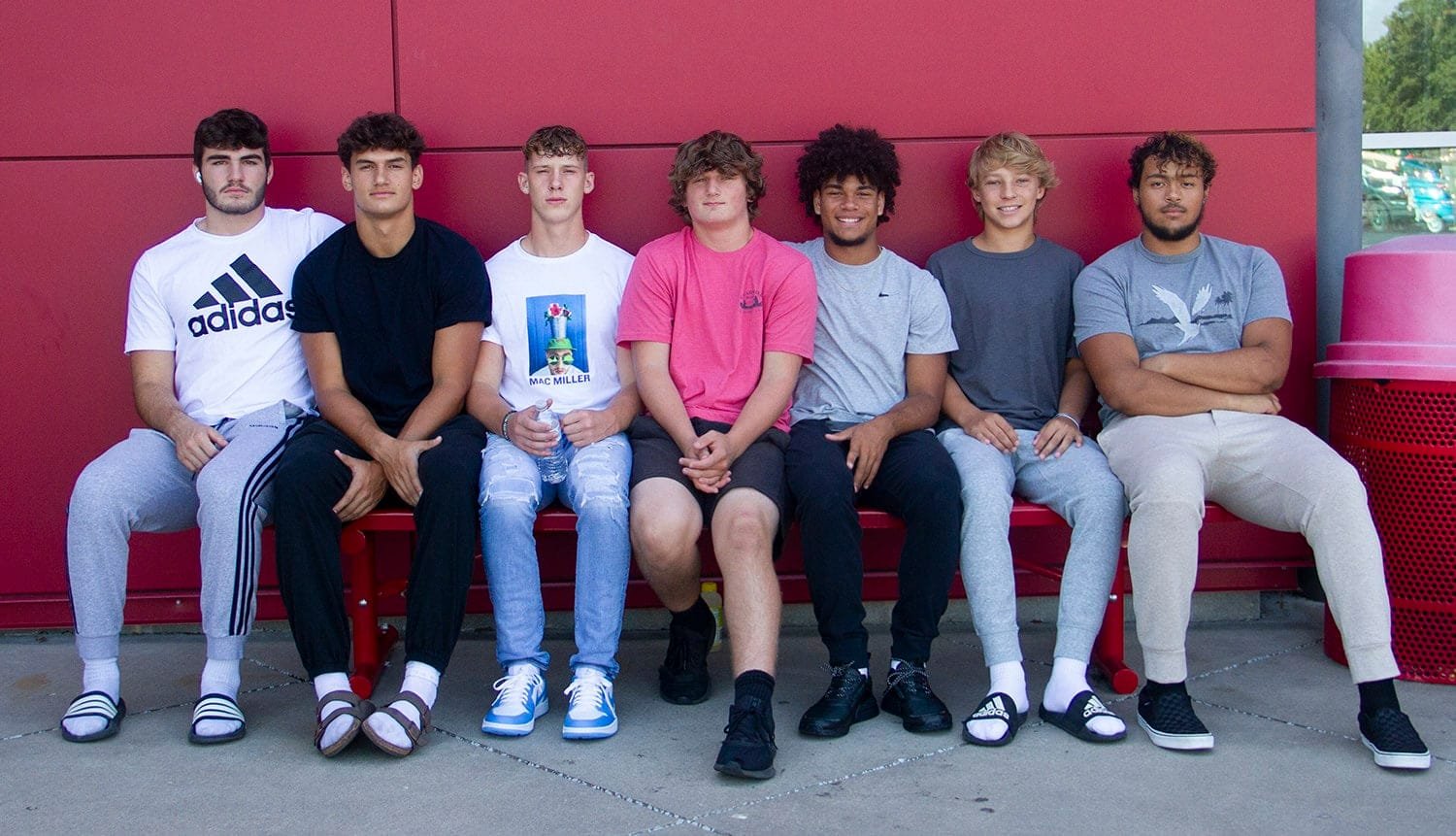 Lucas Ott, defensive line; Billy Wolfe, defensive back; Connor Gayman, special teams; Kyler Wood, offensive work team; Omari Jackson, offensive back; Brody Eggleston, defensive work team, and Kole Carr, offensive line.