The building on the left is the Dermott Building. Twisted Oak, a large botique, occupies the building today.
Ancestors, Legends & Time
John Dermott's legacy includes two tall Main Street buildings 
The building on the right with the Baum advertisement is the Zinc Ore Building (formerly the Sentinel, now Maggie Jane's).
It was the dream of just about every Irishman to go to America. Fantastic stories circulated by letters told of the riches to be found, and some even contained a little Irish blarney about streets lined with gold. Each letter would make one more Irish boy dream of a trip to America.
James Dermott was one such lad who was determined to go to the land of opportunity. As he made preparations, he soon found out that he wouldn't be traveling alone. He was taking his younger brother with him. His parents knew that life would be better for the young lad with his brother. So, at the young age of 7, John Dermott headed to America with his brother James.
In 1889, James and John made their way to Webb City. John Dermott, who was born with a determination to make a success of anything he did, became a mining operator for such companies as Margerium, Pleasant Valley and Oronogo Circle.
Not wanting to put all of his apples in one basket, John expanded his interests to include real estate and many other businesses. In 1900, John built an impressive building at the northwest corner of Allen (Main) Street and First Street. The building featured the Dermott name on the front of the building (home of Twisted Oak today). He was not finished with his construction ideas when he built yet another building on Allen Street that was known as the Zinc Ore building at 8 South Allen St. (Maggie Jane's today).
In 1907, John Dermott laid out city plots in an addition to Webb City that also bears the name of Dermott. There was also at one time a Dermott Street located just west of Madison Street, where Fourth Street is now located.
John Dermott had one child, a daughter named Belle. Belle married Thomas J. Roney, a state representative.
John Dermott kept his business off ice in the Zinc Ore Building in Room One, and his house was located at 110 N. Ball St.
John's brother, James, made his home in Lamar. But they remained close as brothers. In 1912, at the age of 73, John Dermott passed away. His name however, will live on in the city plots and in the two buildings that still stand on Main Street. The street of Dermott is no longer in existence.
John Dermott Home, 110 N. Ball St.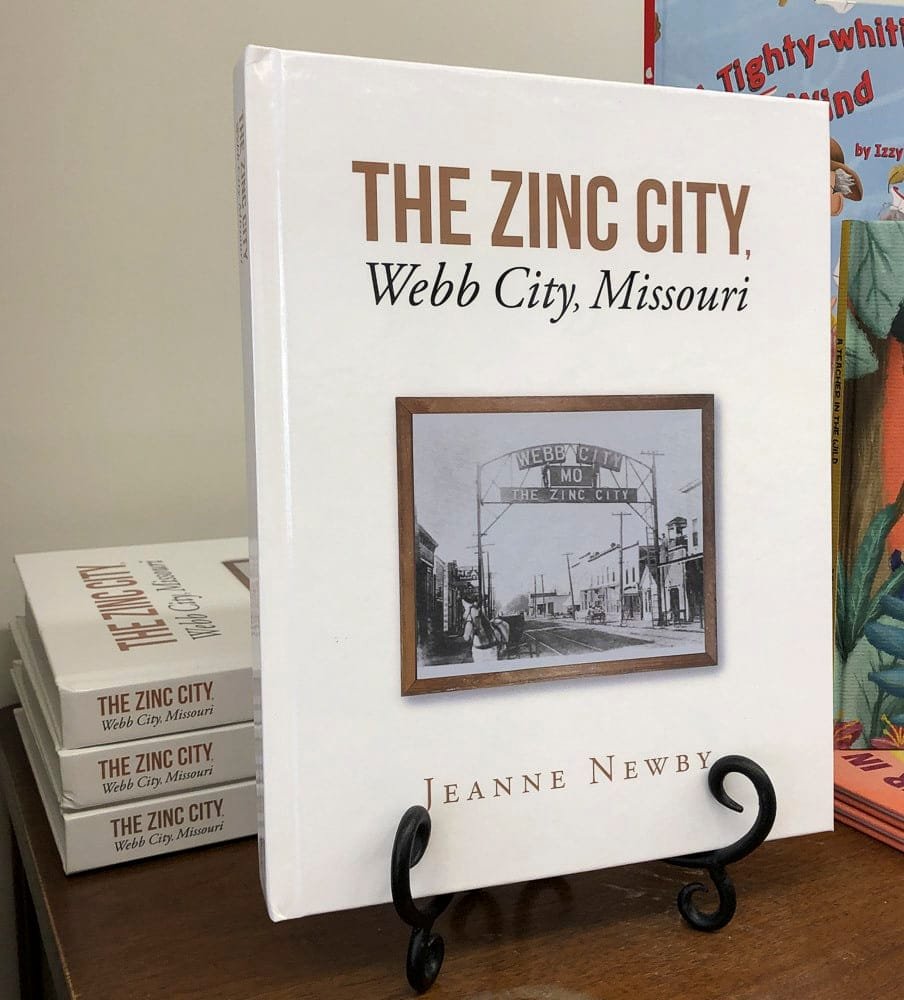 Jeanne's new book, "The Zinc City, Webb City, Missouri" is now available at Webb City Chamber office and other local retailers, such at Maggie Jane's Gifts, at 8 S. Main St.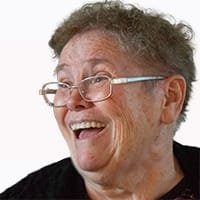 Jeanne Newby
A lot of us appreciate the Bradbury Bishop Fountain, but Jeanne actually worked behind the counter making sodas while she was in high school. She knows everything about Webb City and is a member of the Webb City R-7 School Board.