Webb City Baptist College
Ancestors, Legends & Time
Lucius P. "Buck" Buchanan
Between Webb City and Joplin is some land that belonged to a man named Lucius P. "Buck" Buchanan, a very generous man that's obvious in the contributions he made to the area. 
He earned the title, "King of Miners." If you were going to draw a caricature of Buchanan, I would assume it would show him with a big cigar in his mouth sitting at the wheel of an expensive Packard. A definition of Buchanan included a capitalist, stockyard president, and Waco miner as a few of his many descriptions. He owned the Joplin Courthouse and amassed a fortune in mines.
One of his major contributions would be the land for Joplin Stockyards in 1931 on Turkey Creek, at the corner of what would become Range Line and Newman roads. The bricks from the Webb City College were provided for the building of a complex of 14 buildings at the stockyard. He founded the stockyard and became stockyard president. Within the first year, during the Depression, it saw more than $1 million in sales.
The Mission Hill Estate, donated to Missouri Southern State University, was Buchanan's home place. He lived at "A" and Byers streets before building the estate. When he built Mission Hill Estate in 1926 he put in an underground passage from his servant's house to the mansion so they wouldn't get caught in bad weather.
Buchanan, who was born in Webb City, began his climb up the ladder as a mine worker. He started at the bottom of the work barrel. When he made it rich in the Waco Fields, his first thought was of his servant for whom he left money to buy her a home of her own,
Buchanan was known as "A man of vision who had the courage to do things his friends told him were impossible." At the time of his death in 1939, at age 61, his estate was valued at $228,447.76. He had made two World Tours in 1927 and 1930. His first wife, Mary L. died in 1933, age 46. He married his second wife , Ethel Jane Caywood, and they went on a four-month honeymoon, which included Europe, the Holy Land, the Mediterranean, Rome and an audience with the Pope. They continued on to Naples, Spain, Greece, Egypt, South Africa and South America.
After Buchanan's death in 1939, Mission Hills Estate was purchased by Frank C. and Juanita Wallower. In 1964, the 320-acre Mission Hills Estate was purchased by Jasper County Junior College District. In 1967, Missouri Southern State College opened with the mansion housing classrooms and the offices. In 2004, the mansion was renovated to become the Ralph Gray Alumni Center, with offices for the MSSU Alumni Association. 
The MSSU Mansion was added to the National Registry in 2015.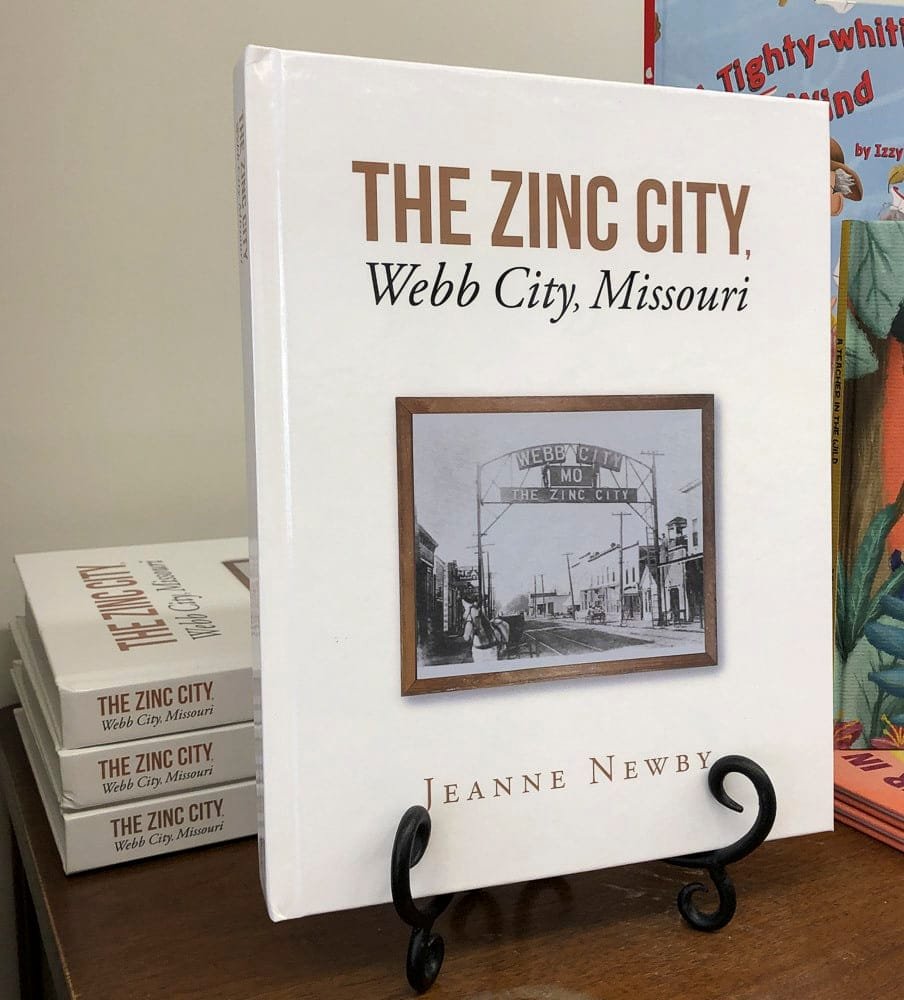 Jeanne's new book, "The Zinc City, Webb City, Missouri" is now available at Webb City Chamber office and other local retailers, such as Maggie Jane's Gifts, at 8 S. Main St.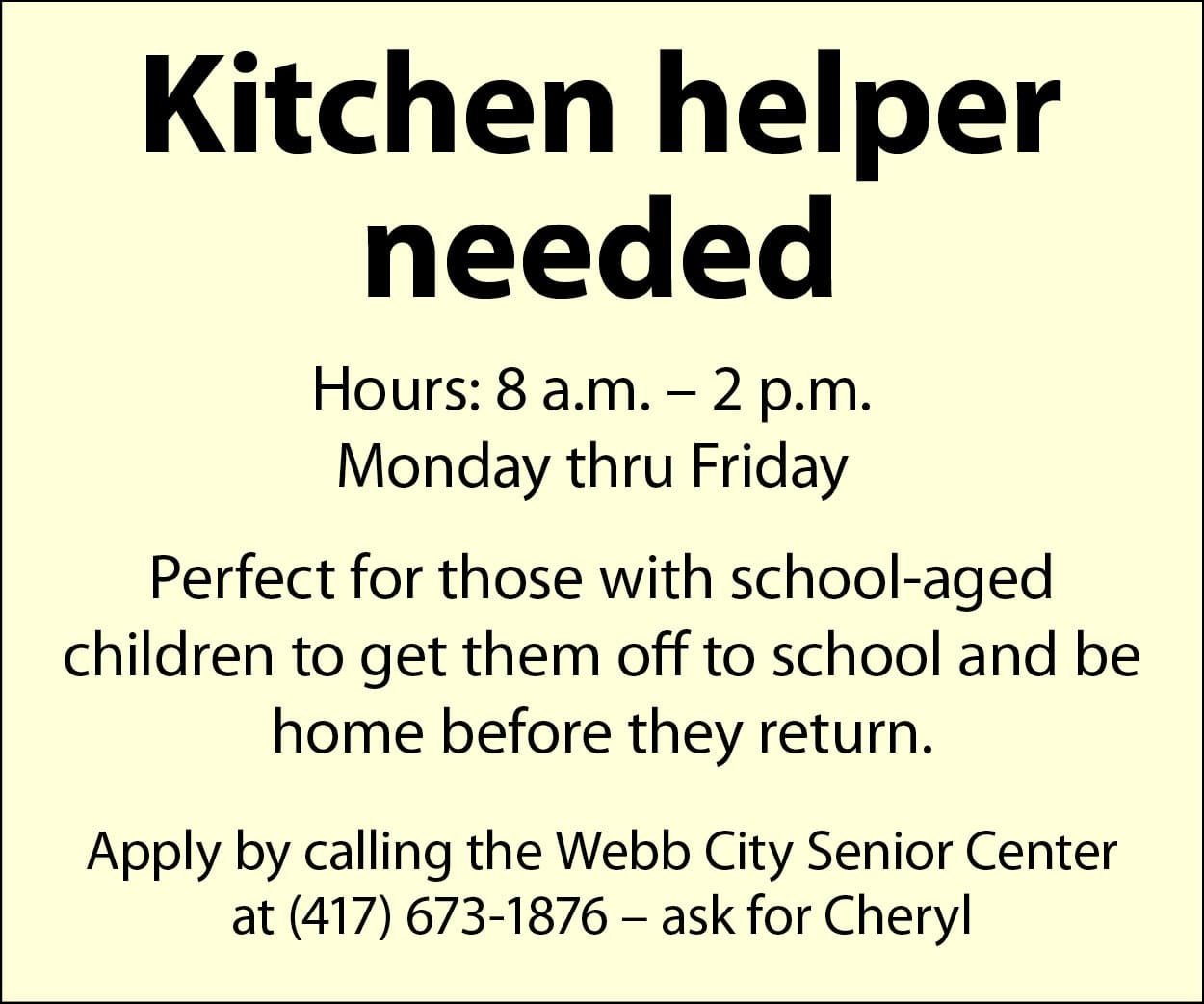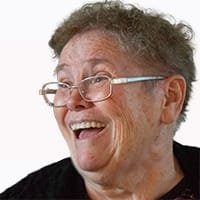 Jeanne Newby
A lot of us appreciate the Bradbury Bishop Fountain, but Jeanne actually worked behind the counter making sodas while she was in high school. She knows everything about Webb City and is a member of the Webb City R-7 School Board.