Look for the Natural Gas Cost portion of your Spire bill to nearly double. In this case, the charge for 103 CCF would be $81.37 instead of $41.63.
Natural gas cost on Spire bills to nearly double
Cold February is a big factor
Spire natural gas customers should expect higher bills soon to make up for the sub-zero temperatures of last February.
Once a year, Spire is allowed by the Missouri Public Service Commission to recover the amount it paid for gas that was more than it collected from customers.
According to the PSC, the February 2021 Cold Weather Event (Winter Storm Uri) was a significant reason why the cost being passed on to customers is nearly double than what they paid during the past year. 
Customers' bills are in two main sections: "Delivery Charges" (which aren't changing) and "Natural Gas Cost." 
Prior to the adjustment, the natural gas cost was $0.40 per CCF (hundred cubic feet). Now it will be $0.79 per CCF. 
In other words, the cost of 100 CCF will go up from $40 to $79.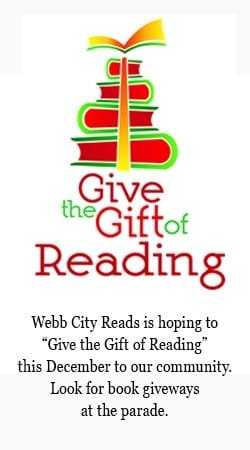 CARTERVILLE STUDENTS OF THE MONTH
Carterville Elementary School's November Students of the Month were selected based on their good citizenship: (FRONT) Jeremy Rodriguez-Calzada, Landon Rhodenbaugh, Evelyn Arnold.
(MIDDLE) Aizley Schweitzer, Reagan Langford, Cason Blackford, Brayden Johnson, Layla LaForge
(BACK) Annistyn Stodghill, Nicole Johnson-Gratton, Bree Claborn, Paxton Reynolds, Kyree Dickenson and Martin Theriot. (LAUREN THOMPSON PHOTO)
Michelle Wood appointed to state Children's Trust Fund board
Gov. Mike Parson has announced his appointment of Michelle Wood, of Oronogo, to the Children's Trust Fund Board. 
Wood is the director of major gifts for Missouri Southern State University and has served in that capacity since 2017. Prior to joining MSSU, she was the director of talent acquisition for Leggett & Platt, Inc. She has also served as the executive director and a child abuse prevention education coordinator for Barceda Families. She has previously served as a board member for Southwest Missouri United Way, the Barton County Economic Development Corporation, and the Lamar R-1 School District.
Wood earned a bachelor's degree in education from MSSU and is pursuing a master's degree in business administration from Pittsburg State University.