Pit bulls came for Ricky Ray twice
His wife and neighbor kept them at bay by swinging 1x2s the second time
Ricky Ray, attacked two weeks ago by two pit bull dogs – twice – doesn't hesitate telling what he wants for Christmas – to be able to walk.
Ricky Ray's left foot is recovering from when he was attacked by two pit bulls on Nov. 16. He posted the photos on Facebook.
He's the hero who went running up Estella Way on Nov. 16 to answer the call for help from a young runner on the ground being mauled by two pit bull dogs.
Ray, 55, and his wife, Shanova, live on the south end of Estella Way on the cul-de-sac. They were having lunch when he says "I heard Nathan (Peterson) screaming. I saw him being attacked by two pit bulls, and they had him on the ground."
As he went running barefoot (because he'd taken his boots off for lunch), with only his phone in hand, he says the dogs stopped attacking Peterson and came after him.
As he was beating the black dog on the head with his phone to keep him from biting his right knee, he says the brown one grabbed his left foot and pulled him down. "At that point, I was done."
Ray, a Baptist pastor, concentrated on keeping the black dog off of him and remembered crying out, "Dear God, I can't do this. Please help!"
At that point, he said the dogs' owner, Amber Peters, came out and at first was telling him to leave her dogs alone – they wouldn't bite. "At first, she was mad at me."
Ray said he just told her to call 9‑1‑1. When she saw the blood, he said "she became a completely different person." He said she put the dogs back in her house through the front door and then went to check on Nathan Peterson's condition.
Meanwhile, Ray said Shanova had come to his aid with two 1×2 pieces of lumber she'd found.
That's when Ray said the dogs got out again (as they had done the first time) through the back door and were running back toward him. 
Ray said he couldn't get up. Shanova and a 65-year-old neighbor lady, who had come to the scene, were each waving the 1x2s at the dogs to keep them at bay. He recalled the neighbor telling Shanova, "'You've got two of those sticks, give me one of them.'"
Peters returned and secured the dogs. Emergency medical technicians arrived followed by a police officer.
At the hospital, Ray said he was treated for 40 different wounds on his left leg, not counting about two dozen puncture wounds on his right leg.
He said the dogs' owners were later "nice about it" and offered to bring him food, but he declined.
Two weeks later, Ray said Wednesday that punctures on the bottom of his left foot are keeping from being able to walk. Except for that, he said it's good that his foot isn't infected and "I can see my ankle now (because the swelling's down."
Though healing physically, he said he's still haunted. He said Shanova told him he saw the dogs in his sleep again Tuesday night. 
Charges were filed in municipal court against the dog's owners, Amber N. Peters, 1576 Estella Way, and General J. Lee, 1616 S. Picher Avenue, Joplin.
Ray said he has been told by police that the dogs have been relocated to Colorado.
"Those dogs are killers," said Ray. "They were doing everything they could to kill Nathan." And he said they would have killed him, too.
"We can't let this happen to anybody else. It's irresponsible."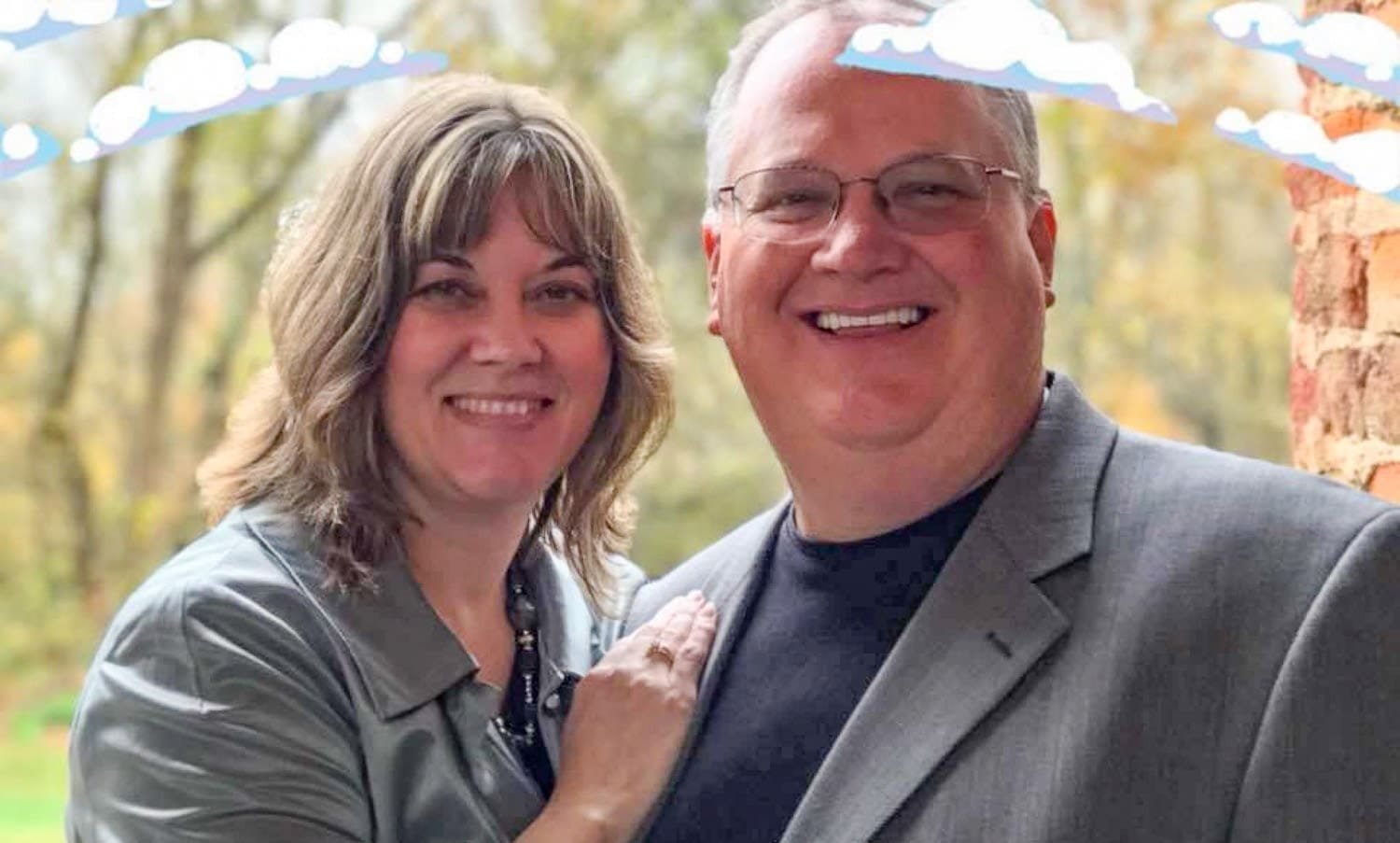 Shanova and Ricky Ray. (FACEBOOK PHOTOS)