Preliminary plans for a Popeyes Louisiana Kitchen in Webb City include this drawing of the building's front.
Popeyes expected to be under construction this summer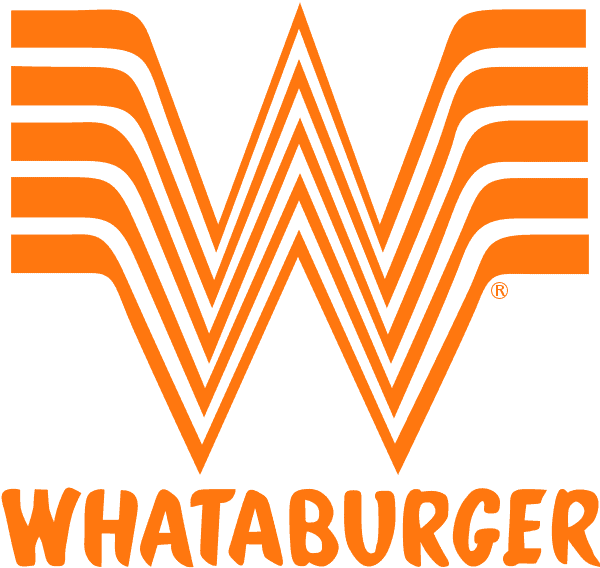 When it's about time to be planting in the garden this spring, three big franchises may be sprouting on South Madison Street.
City Administrator Carl Francis said at the City Council meeting Monday that it could get busy on Madison Street this summer.
First, he announced that Popeyes Louisiana Kitchen has filed preliminary plans and a preliminary building permit for its restaurant on the southeast corner of Madison and Ninth streets.
Francis said he's been told the California company putting in the new Popeyes will have a representative here in April to get things rolling.
It's been rumored since fall that the historic house on that corner is in the process of being sold and will be torn down to build a Popeyes there.
It's also been rumored that a Whataburger will be building across the street south of Scooter's at Seventh Street.
Just lately has it been known that HTeaO is buying the vacant lot on the southwest corner of Eighth and Madison streets.
According to the plans submitted to the public works office, the Popeyes building will be centered on the .9-acre lot, leaving room on the south for two drive-thru lanes that will wind around the rear of the building to the drive-thru window facing Ninth Street. There is also room for 23 parking spaces.
Inside, there is seating for 36 customers.
A demolition plan details how the house is to be demolished, along with the swimming pool. Two of the nine trees will be saved.
HTeaO specializes in flavored teas and coffee. Webb City will be the Texas-based company's first location in Missouri. The closest to us is in Tulsa, Okla.
Preliminary plans for the Whataburger have also been submitted and reviewed at public works. But there's been no application for a building permit yet.
Flat Creek expected to open first of April
Francis told council members that there's talk about the Flat Creek restaurant opening the beginning of April.
Jerry Fisher (2nd Ward) recalled how the council had been wondering for a long time, "How could we get a nice sit-down restaurant."
Francis also announced that Goforth, the Flat Creek contractor, has now been hired to construct the buildings for Tee Time, whose TopGolf-style facility will extend from Broadway to East Street.
Popeyes site plan for the southeast corner of Madison and Ninth streets.