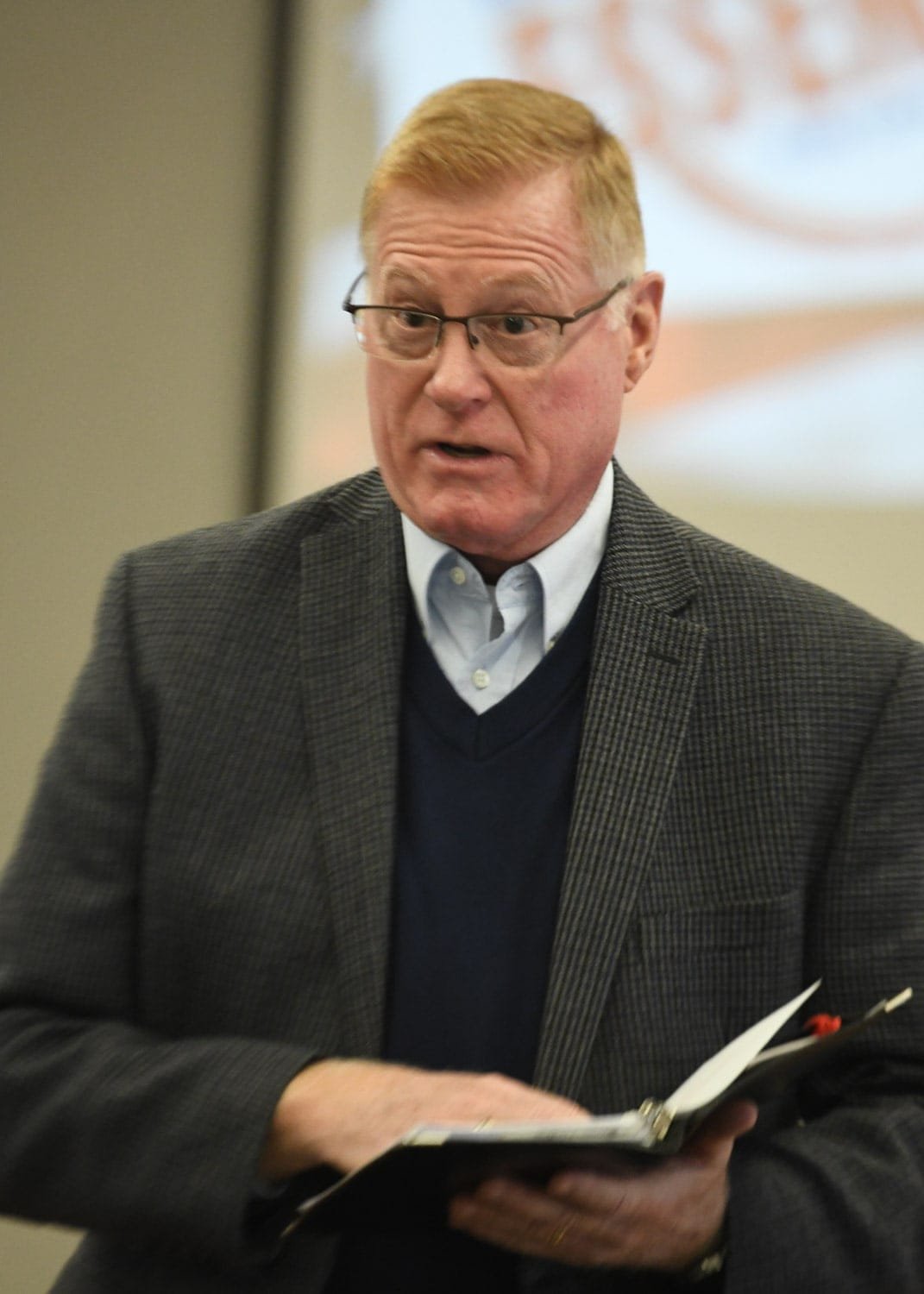 Webb City Mayor Lynn Ragsdale
City Administrator Carl Francis
State of the City is 'fantastic'
Housing and commercial development still on the rise
"Fantastic" is the shorthand version of Mayor Lynn Ragsdale's annual State of the City address to Webb City Area Chamber of Commerce members Thursday at the Route 66 Events Center.
For one thing, he said the city's financial reserves are in such "great shape" that he and City Administrator Carl Francis don't lose sleep about how the city would handle a crisis.
The city's balance of all funds is closing in on $9 million for the first time.
Francis called attention to the city's continued growth in economic development. Looking forward, he said construction of the Flat Creek restaurant can be expected soon next to the Sleep Inn and Suites. 
He said he is particularly excited about the potential for development of the former G&H Redi-Mix property, which was purchased and cleaned up last year by the city. It fronts both East Street and Broadway.
Before the end of the year, he predicted all of the available commercial lots on Madison Street between Seventh and 14th streets will be sold. Meanwhile on Madison Street, Scooter's coffee is about to open, and Zips car wash is under construction.
Housing starts are continuing at a fast rate. To which Francis said Webb City is fortunate that Schuber Mitchell Homes has chosen Webb City for its home office.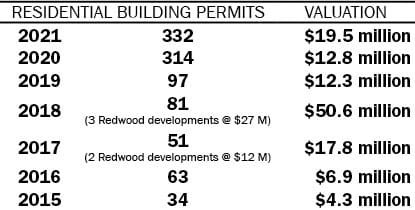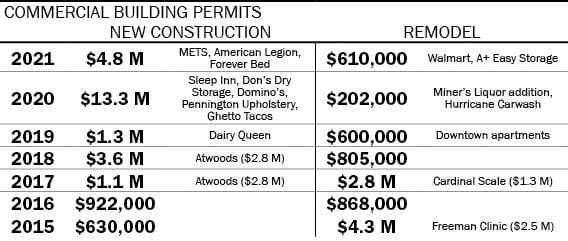 Francis said the city staff has been "working through COVID" and is "blessed to have the support of the City Council."
The police department has hired three new officers and still has three openings since losing three officers to the private sector and two officers to other law enforcement agencies.
Webb City and other departments in Jasper County are looking forward to being on the same new radio system that was approved by voters in 2021.
Police Chief Don Melton wrote grants in 2021 that have brought in $151,301 for the department.
A reflection of the city's growth is the number of calls answered by fire department, which increased by more than 200 in 2021.
Tom Reeder, director of parks and recreation, is expected to retire in 2022. Francis has announced that Bryan Waggoner will be promoted from sporting coordinator to parks director. Also, Erin Turner', community development coordinator, will be promoted to community development director, with additional duties in the park department.
Just before the first of the year, Randy Haas, director of the Cardinal Valley Habitat, created the first hiking trail in the habitat.