J.E. Pyle Livery and Boarding, with drive-in service, was at 401 N. Main St. (circa 1912).
Ancestors, Legends & Time
The mess left behind by horses
Think back  to the days before automobiles, when dirt covered Webb City's roads and streets. The fire wagon was pulled by horses. The streetcars (trolleys) were pulled by mules and most families got around in a buggy pulled by horses. Even the hearse was pulled by beautifully matched horses. Some men traveled the area on horseback, and travel took a bit longer to get from one point to another. 
Men would ride their horses into town, stop at the saloon and tie their horses to the hitching post outside of the business they were visiting. Sometimes the men would stay too long at one saloon and their horses would stand outside all day long.
The city was dismayed at the pile of horse droppings that would accumulate as the horse stood there. City workers were kept busy with shovel and bucket as they cleaned up the droppings. Rainy days with mud and horse droppings made for an unpleasant smell and difficult walking.
Many homes were not set up for the care of a horse and buggy. They relied on local businesses to care for their equipment and animals. The livery stables in town did the best they could to keep their customers happy. They housed the horses and kept them in great condition, including doctoring their hooves. The owner of the Burris Livery Company, at 109 and 111 E. Broadway, was known to give the public his utmost attention. He also rented out any type of transport a person might need, from buggies to wagons.
Another well known livery, located at Tom and Daugherty streets, was the J.V. Wyatt Livery, Feed and Sale Stable. Mr. Wyatt had a reputation of being friendly and helpful, which accounted for his long business history.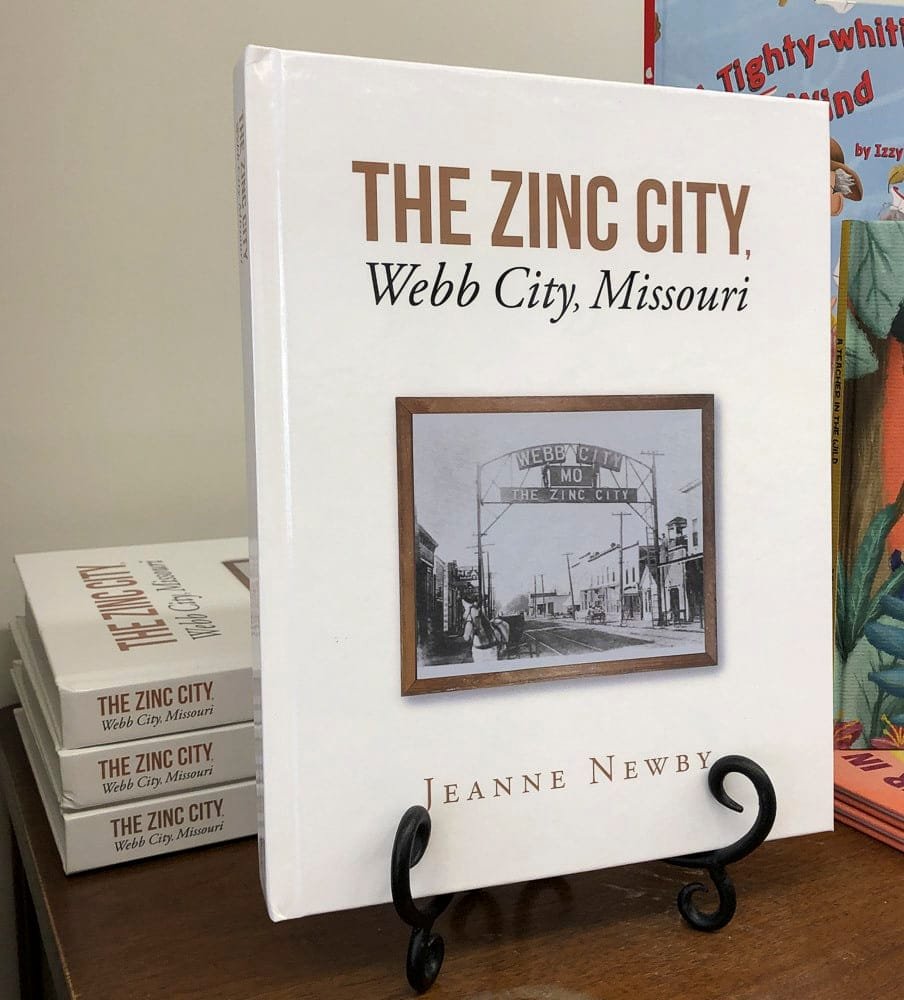 Jeanne's new book, "The Zinc City, Webb City, Missouri" is now available at Webb City Chamber office and other local retailers, such as Maggie Jane's Gifts, at 8 S. Main St.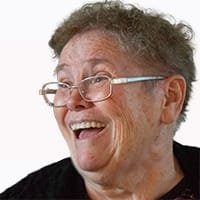 Jeanne Newby
A lot of us appreciate the Bradbury Bishop Fountain, but Jeanne actually worked behind the counter making sodas while she was in high school. She knows everything about Webb City and is a member of the Webb City R-7 School Board.