The Cardinal Marching Pride Band was a highlight of the Joy of Christmas parade downtown Wednesday night.
Thousands enjoy Webb City Christmas Parade on a pleasant night
Junior high students promoted their Nutcracker production.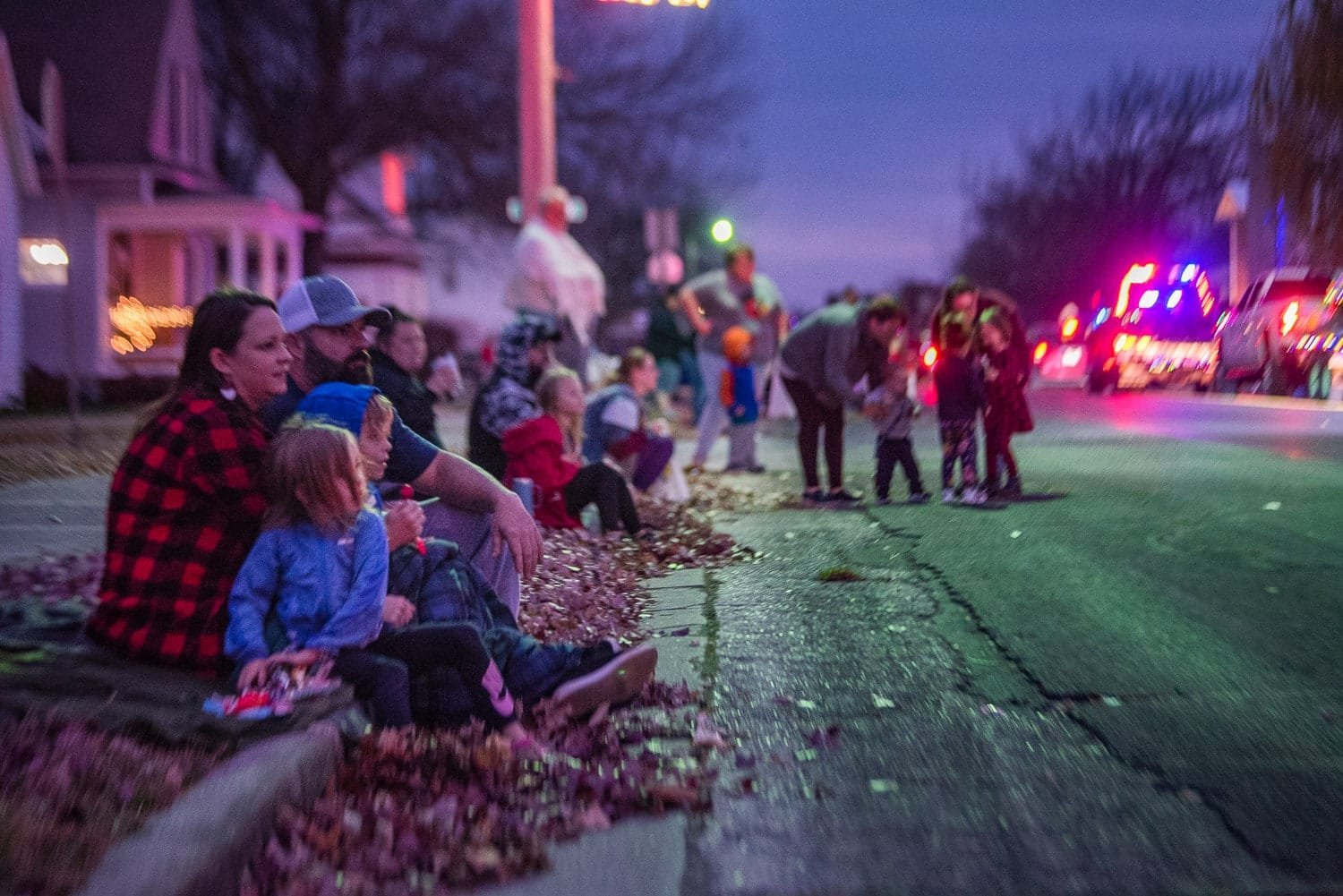 Carterville had an even better evening for its Christmas parade on Saturday, followed by cookies with Santa at the Community Center.